RRA Tactical Carry Handle in new condition for sale. Looking for 90 shipped OBO. It has never had anything mounted to it or ever been used in the field.
Pictures below.
Sorry if the pic size is large.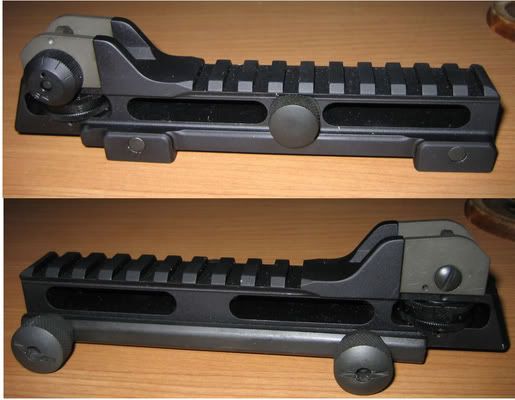 Buyer pays any insurance, tracking, or paypal fees. If you do not make arrangements for insurance and tracking it will not be purchased.
EDIT: Sold pending funds.