Beretta converted a lot of M1s to BM59 specications for Italian, Angolan, and one or two other militaries. They did not convert ones sent in by private individuals.
I can almost guarantee you have a Cal-West/Golden West/Etc... conversion, and they are really not worth that much.
I've seen them in various conditions, and configurations (ranging from very nice almost indistinguishable from real PB to absolute cobbled together garbage) go for anywhere from $900-$1400. A real BM59 (Berben, etc... imported) will be more. A lot more.
The SAi (Reese Surplus.) converted BM59s are generally very nice, and are worth about mid-point, so between $1500-$2500, and they still have "new" ones on the shelves.
I somewhat regret selling my Berben BM62 with 10 mags.....
A good way to tell if it's a PB or a conversion is the grenade launching sight/gas cut-off and the bipod cut on the gas cylinder. Also the distance between the gas cylinder and the barrel is a dead giveaway.
Real BM59: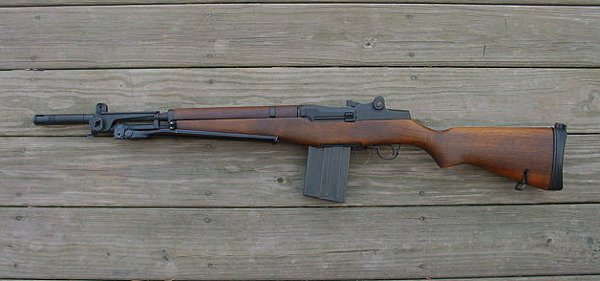 Typical clone: