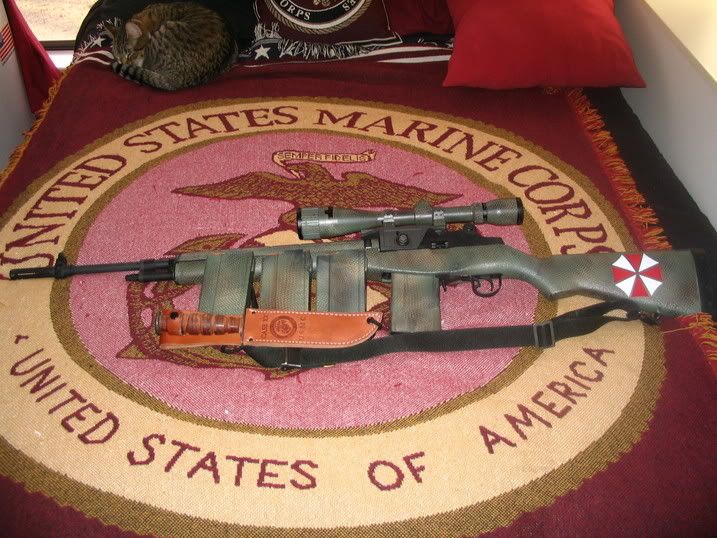 Have this and have added a kydex cheek rest by Karsten. I *want* to add a bipod to help keep 'er steady. I am currently using a front and rear bag for support on the bench.
The first question, does it really make that much of a difference in support/accuracy?
The second question is, which bipod to use? I "like" harris, but have heard you have to do a bit to get it on and make it work right. On the other hand the M2 attaches to the gas tube/barrel. But I have "heard" that is degrades accuracy...?
How does the use of a bipod affect using a rear bag?
Thoughts, suggestions? (and picutures
)
Gracias