As a new reloader, learn the basics first. Read the 4 part "loading 223" post up in Tutorials. Will explain every step.
The basics mean learn how to FL resize, neck sizing is an advanced technique.
You really need a case gauge to set your FL dies adjusted correctly. If FL die is not set correctly, loaded rounds will not chamber.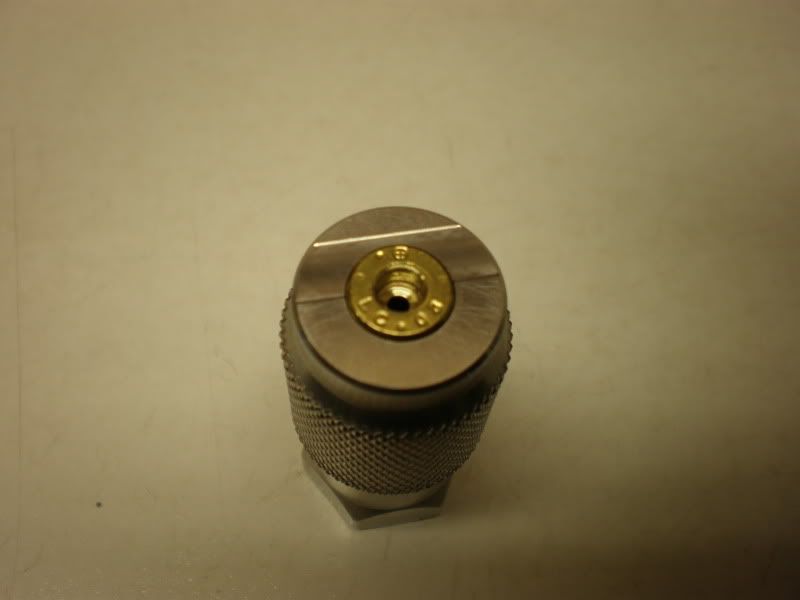 Sized case inserted into Dillon case gauge. This case will not chamber. End of case is above the end of the gauge.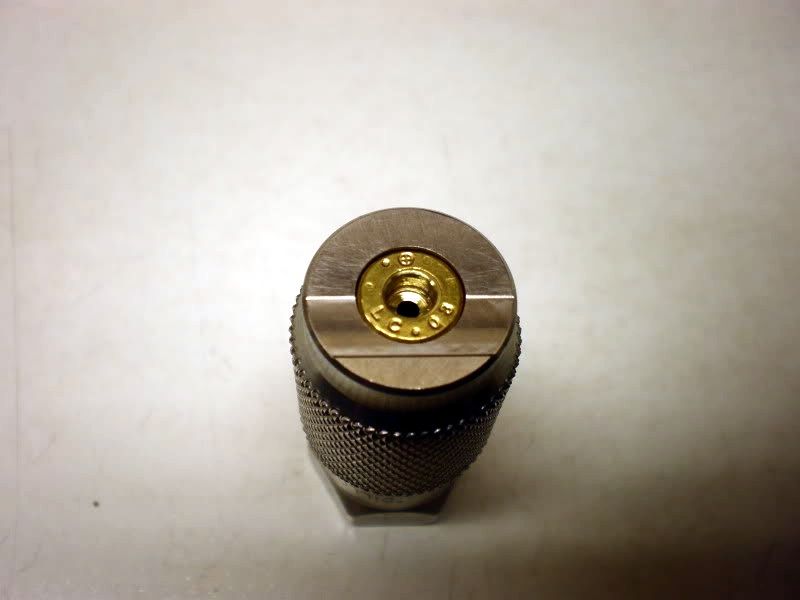 This is what you want. Sizing die was screwed down more increasing the sizing. End of case below end of gauge, but above the .002 cut.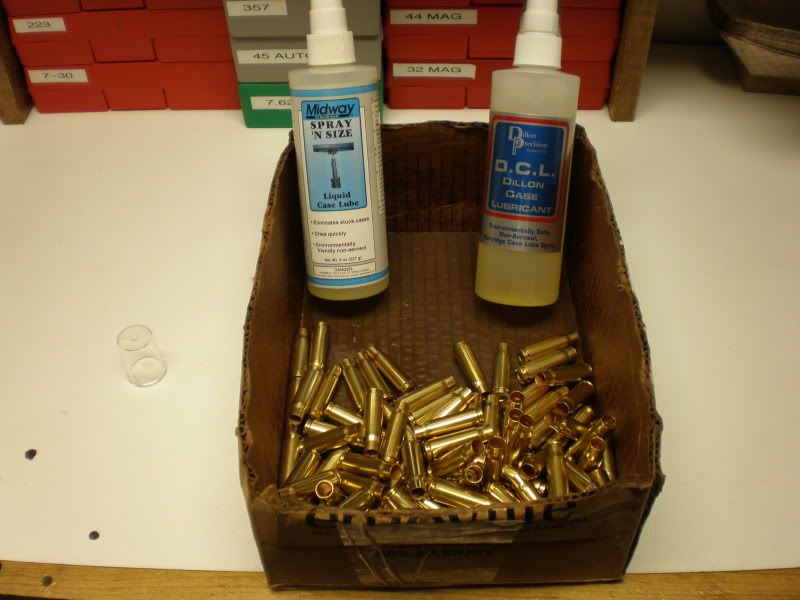 Lubing cases is easy, Use FA or Dillon spray lube. Spray down into case necks, shake box repeat.
Fast and easy, forget the pad, too easy to apply too much lube and dent cases during sizing with the pad.