The Al Mar Operator that you mentioned is a fixed blade. The Al Mar S.E.R.E. 2000 is a folder, but it is under 4 inches. That should'nt stop you though as it has quite enough blade to do pretty much anything a folder should be doing. It is one of the nicest folders out there, bar none. Great steel (VG10), near custom level of fit and finish, bullet proof, tank-like construction and awesome ergonomics. Here are a few pics of mine,
Here is a great place to buy it,
www.knifeworks.com/index.asp?PageAction=VIEWPROD&ProdID=1429
Another great folder is the Benchmade model 710. Although the blade is 3.9", it is a pretty large folder. I recently ordered one in the M2 steel and it is an awesome folder. Super smooth and solid as a rock with a very strong locking system (axis). Can't go wrong with this one. Heres some pics of mine,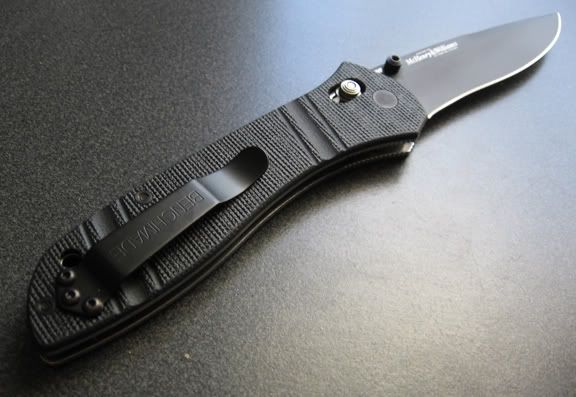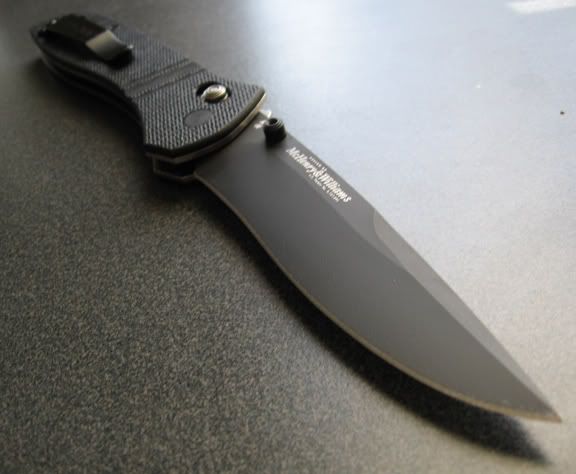 Heres a link with the best price I have found,
www.newgraham.com/benchmad30.htm
For a really large folder under $200, check out the Lone Wolf Harsey tactical. That thing is huge. I don't own one, but I have heard good things about them and have handled them. They use a great steel (CPM-S30V) and have great ergonomics. You might want to handle one first as they are very large and probably a handful to carry. I like big folders, as I carry an Extrema Ratio M.P.C. quite often, but some people prefer something a little lighter. I would recommend the Extrema Ratio, but it is a little out of the specified price range ($300).
Here is a link to the Lone Wolf,
www.knifeworks.com/index.asp?PageAction=VIEWPROD&ProdID=5584
Good luck.