There are basically three types of transferable sears that can be used in various semi auto guns.
The RDIAS, used in AR15 lowers.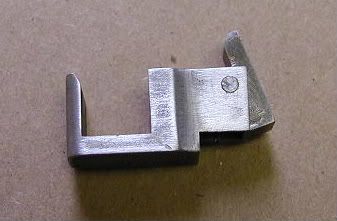 The HK sear, used in the semi auto roller locked HK's.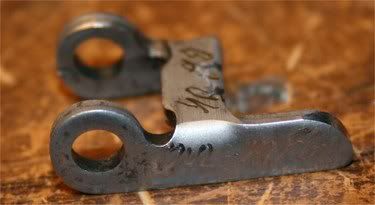 And the FNC sear, used in the FN-FNC.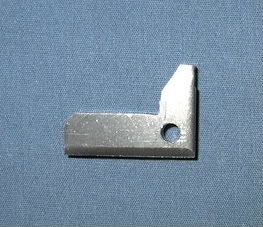 The
"this would be a great sear gun"
statement is usually reserved for HK's, but could also be the different AR15 lowers that will accept a RDIAS.
The FNC sear is unto itself as it can only be used in an FNC lower.
I left out the RLL (registered lightning link) because it's technically not a "sear", as it doesn't physically hold the trigger as the others do, but it too can be used in various AR15 lowers.
HTH