---
Originally Posted By Black-Tiger:
That's like finding a Sig P226 Near New under $500 (ask me how I know
)
---
Or how 'bout...
P226 factory two-tone .40 S&W plus .357 SIG barrel LNIB $375
P228 CCR refinished reverse two-tone LNIB (all internals had been replaced by SIG and finish was obviously new) $320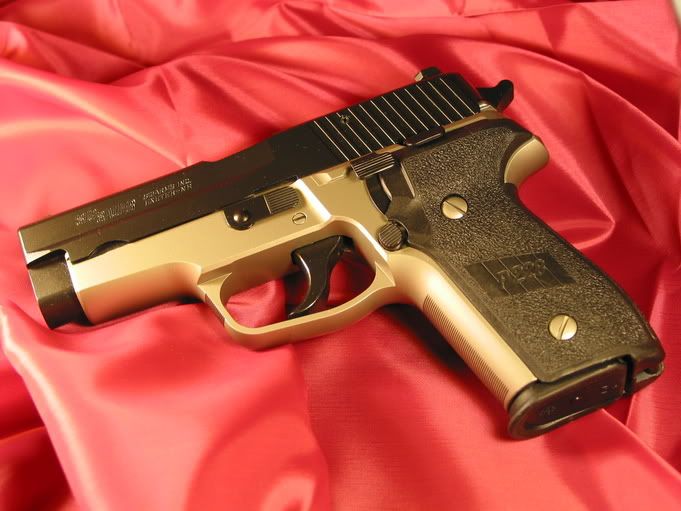 P239 APW hard chrome .40 S&W LNIB $325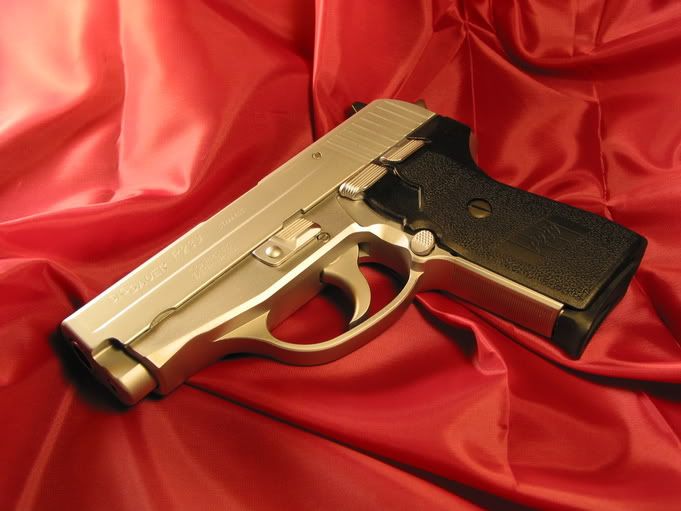 P220 .45 ACP great condition $355
I have NEVER paid more than $375 for any of my SIGs... I love 'em so much. Yes, you can start to hate me now
Sorry mods about this not being shotty related but I feel we can always appreciate some tasteful gun porn.