Originally Posted By agb104983:
My friend just purchased a S&W 1911 PD and is looking to buy a threaded barrel for a suppressor. What are the best sources for threaded barrels that have a good quality to value ratio? His gun is a 5".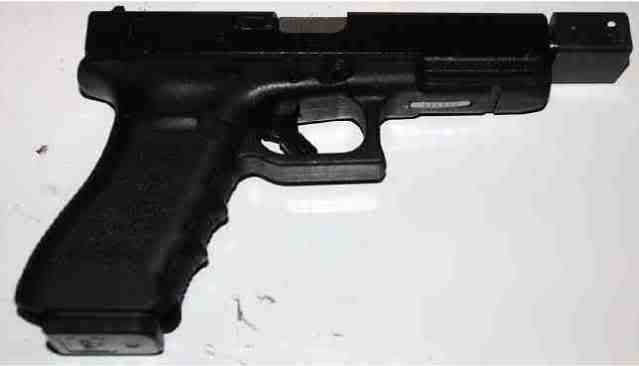 I have a threaded & compensated barrel from these people (KKM) in a Glock 22, it was something I was playing with but found out it shoot's well. It's much more accurate than the Glock barrel it came with. The comp has vent's in the top to force the recoil downward for quicker follow up shot's. Complete drop in & a much tighter barrel fit. I think I paid about $225
http://www.kkmprecision.com/custom_pistol_barrels/home.php
I can remove the compensator & add a suppressor. All you is a allen wrench to unlock then screw off.