My father was in the Army Air Corps during WWII.
He was a radio man on a B17 and brought home his service pistol.
He died when I was seven years old and my mom kept his service pistol hanging around the house. She was scared of firearms so she gave it way before I was old enough to appreciate it.
I remember messing with the pistol when I was younger.
A friend of mine got this 4" S&W Victory model pistol for a loan and the guy never paid the loan off.
I would like to get it (reminds me of my dad's pistol) from him but I don't know what it is worth. It comes with a G.I shoulder holster that's in poor condition.
The pistol is marked U.S. NAVY and has all the matching serial numbers, including the numbered grips. I hope someone can help me.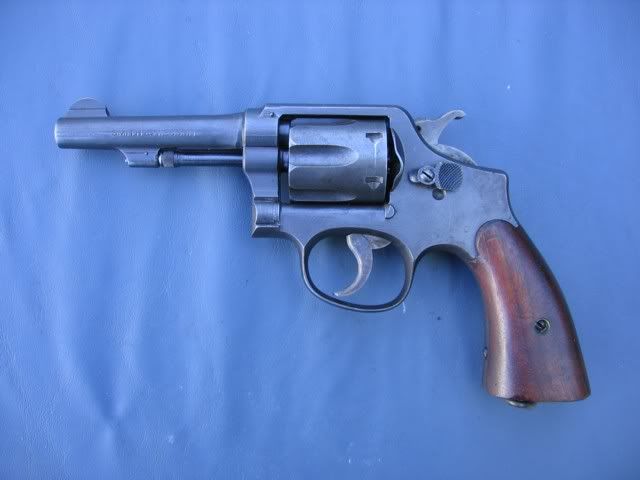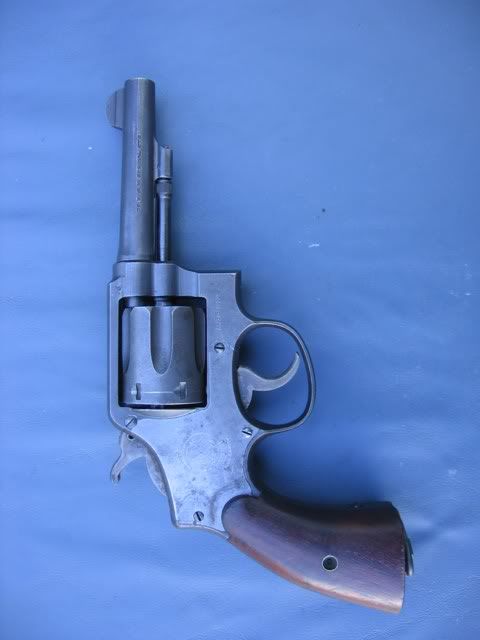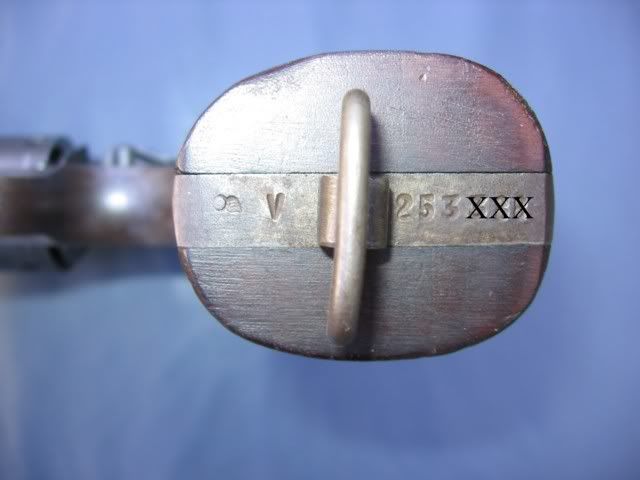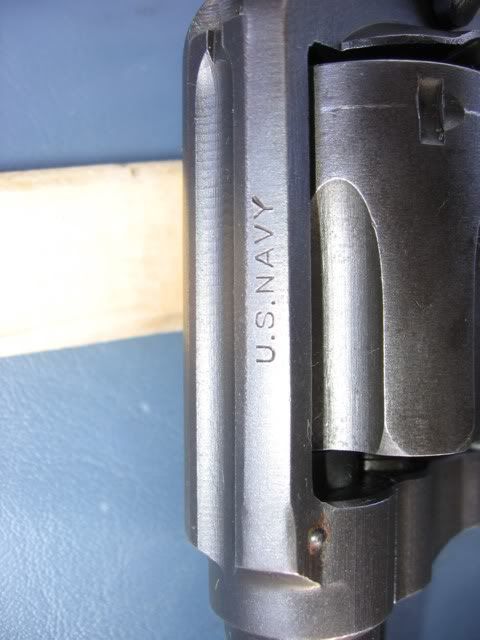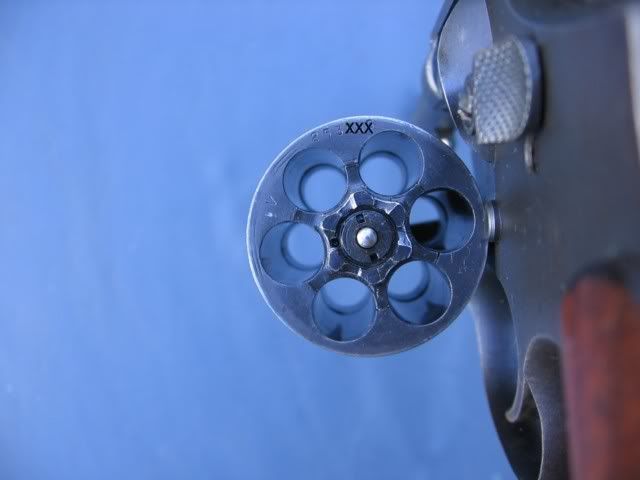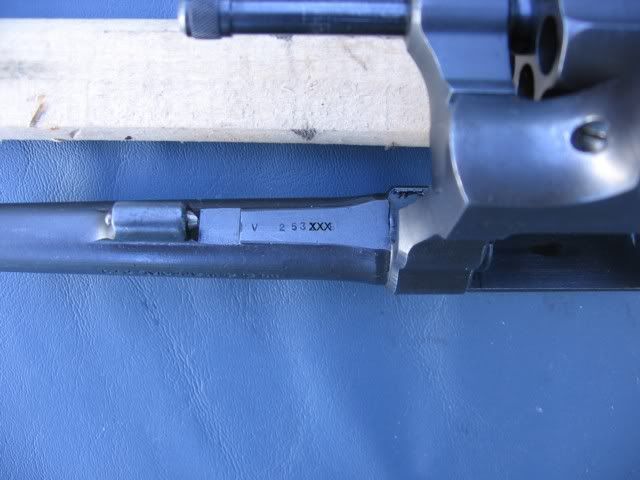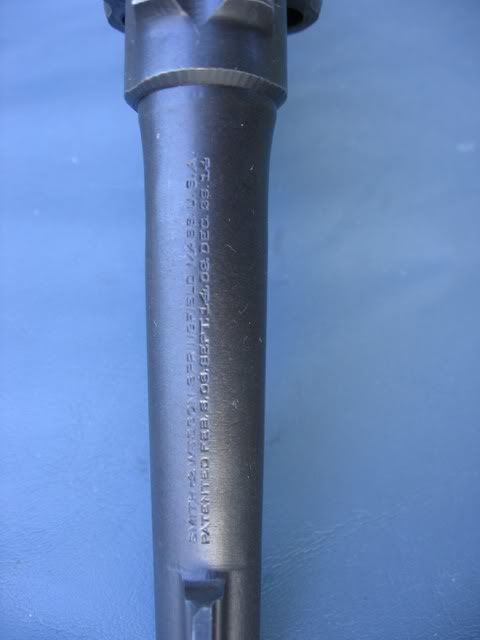 ___________________________