---
Originally Posted By luksusowa:
hello,
I am new to the AK world and i am ready to buy my first one(after a shit load of research), but what should i look for on the rife before i buy to insure i don't get a POS?

Thanks
Chris
---
Buy with confidence from a large number of manufacturers/builders. However, most of the stuff you see at the local stores are WASRs. To buy a good AK, find it online and have it transferred in to your FFL.
I happen to be lucky that my local store is a stocking dealer for Armory USA. I've bought two Armory USA rifles, and both have been fantastic!
Rule of thumb: if the build is made from a Bulgarian or Polish parts kit, it's probably good. If it's Romanian, I'd be careful. If you really want a Romanian, buy a parts kit and send it to a smith to build.
Another thing. The ban is over; don't buy a non-threaded AK without a bayonet lug. Get a "real" one!
Bulgarian Armory USA SSR85C-2: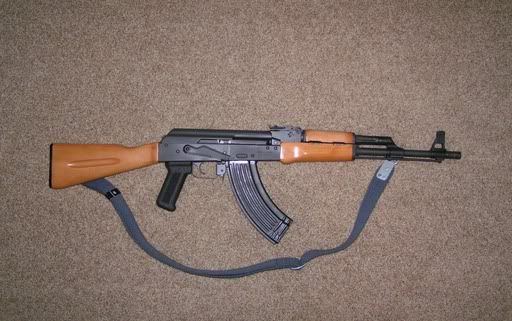 Polish Armory USA underfolder:
Or you could find a pre-ban Norinco AKM-47S: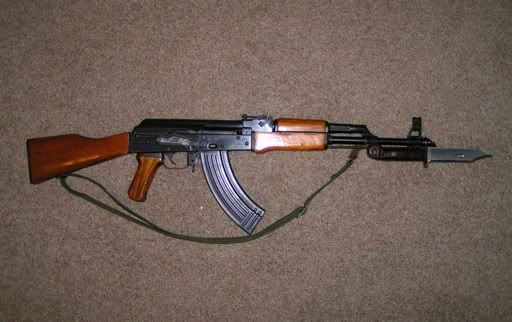 Good luck!