If you want, IM me the dealer's name and all the particulars.
Gordon Tech hasn't built AK's in years, so I'm kinda suspect on that.
A milled receiver will have no rivets and will have two lightening cuts, on on each side of the mag well.
Milled receiver: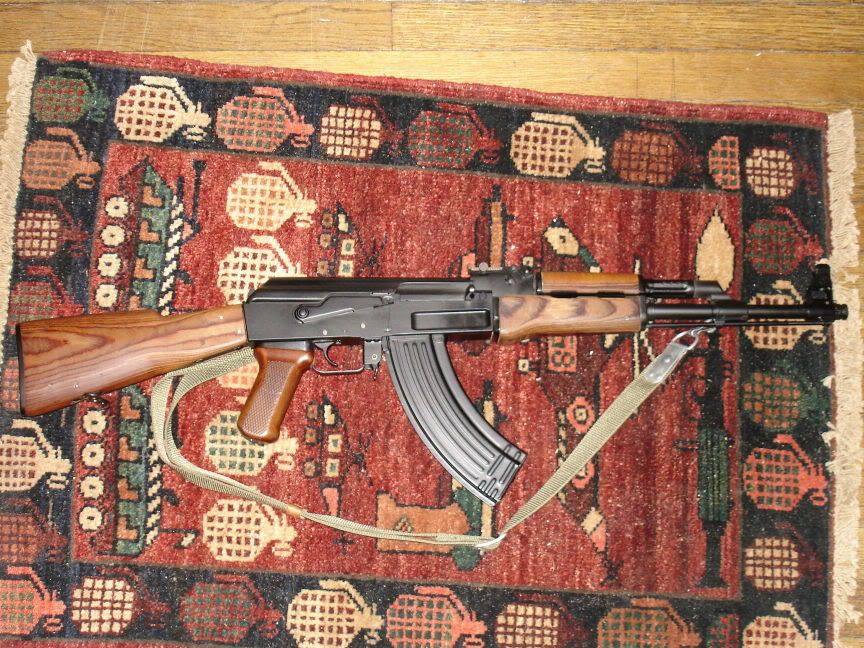 A standard stamped receiver wil l have two rivets to hold the trunnion into the receiver. Most will also have two dimples, one on each side of the mag well.
Stamped receiver: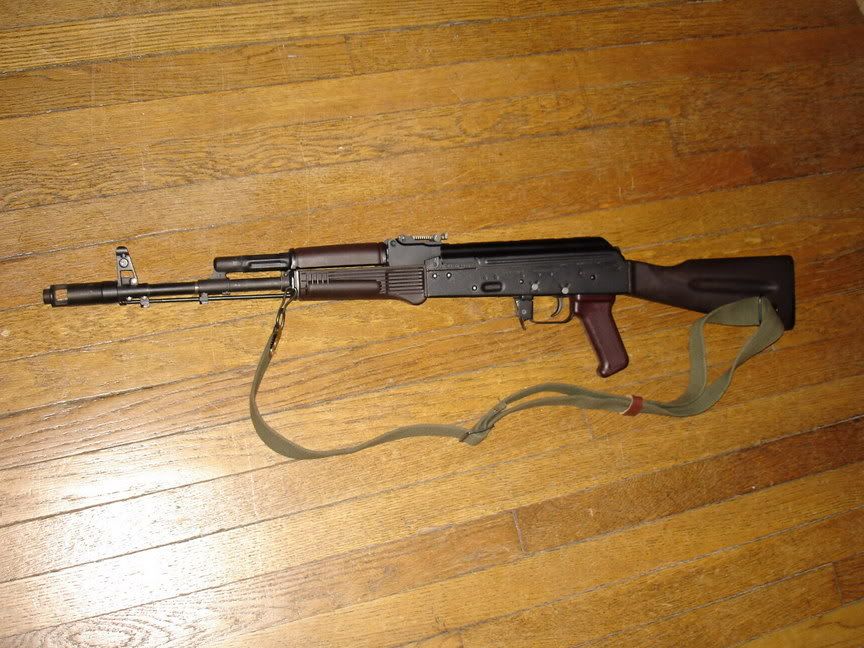 A Yugoslavian or RPK style receiver will be stamped from thicker stampings and have a bulged out section where the heavier trunnion is riveted into the receiver.
Yugo AK: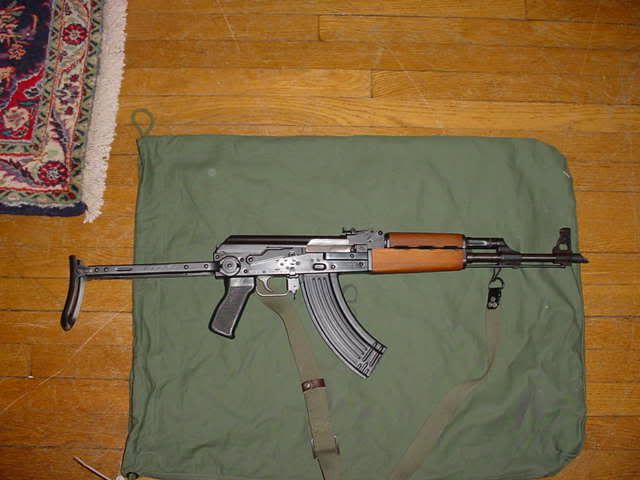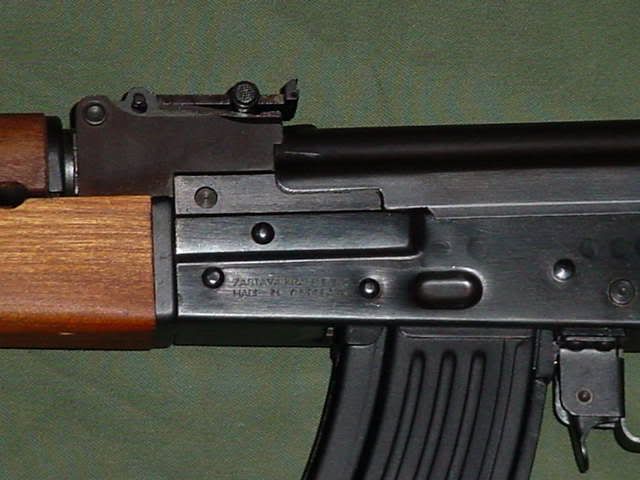 Without knowing who actually did the builds, it's really hard to tell you what you ought to pay for them.