No worries man.
Short answer, any sling you want.
The Vectors tend to be a hodge podge of Polish, Bulgarian, and Hungarian parts, with maybe some Romanian thrown in for seasoning......
Meaning......put whichever sling you'd like on there.
I've heard that a lot of the ones coming out now were built using mainly Polish parts.
A Polish sling is nylon and pale green with (usually) a brown leather keeper.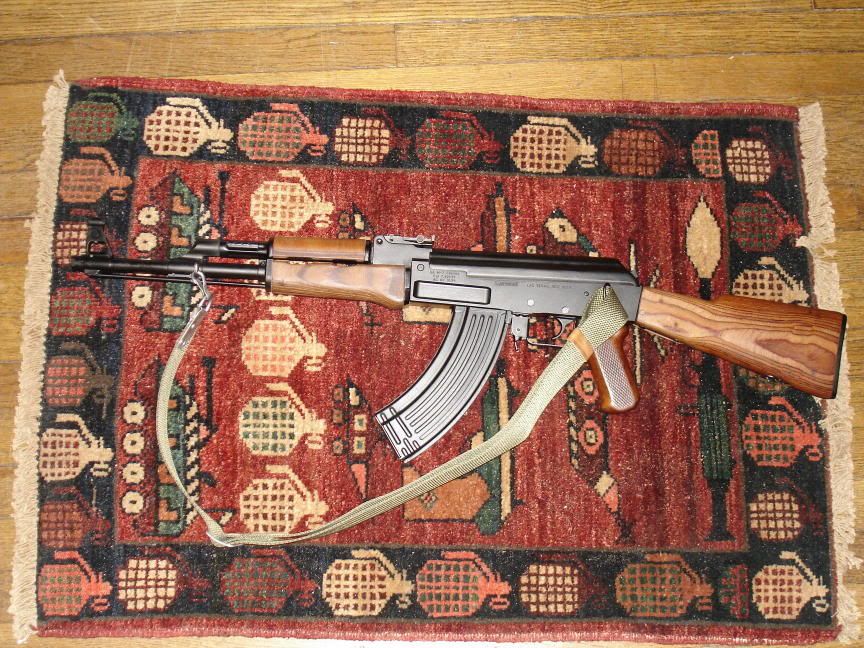 Bulgarian slings are a darker green, and made out of cotton.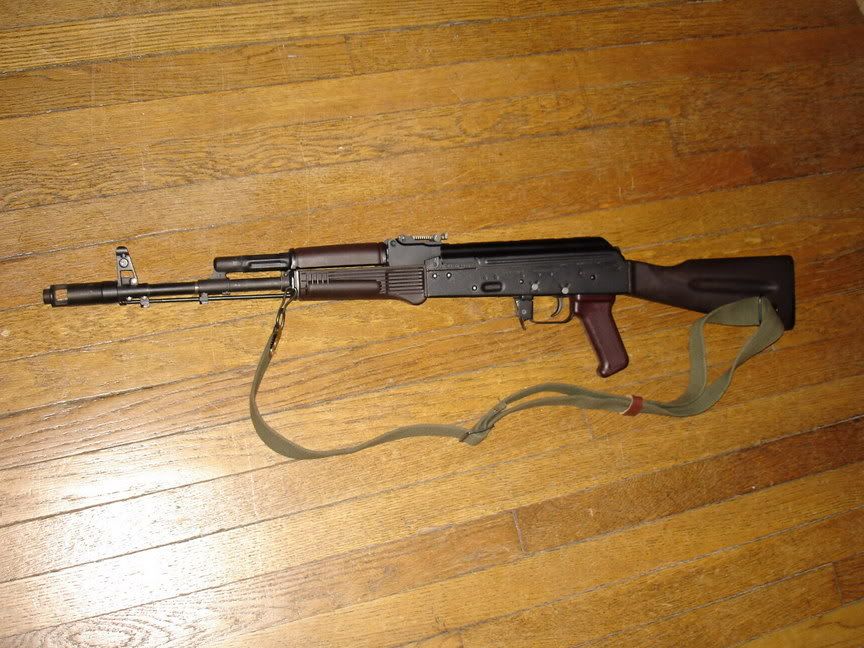 Romanian slings are bright green and nylon. I don't like them but there are plenty of guys out there who do.
Russian slings are a tan-mustard color and always a good choice.
East German slings are a gray-blue cotton and popular as well.