Just a small teaser taste for the AR-15.com boys
Basic Black MAKAROV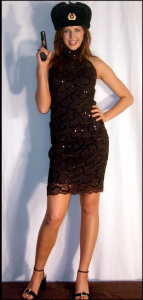 Goes with anything.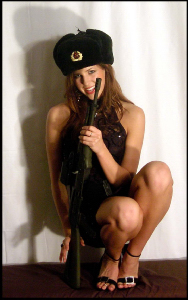 Inrange custom AK-47 built by the MASTER TROY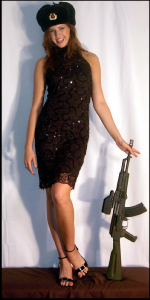 Wont we look good on Broadway with this.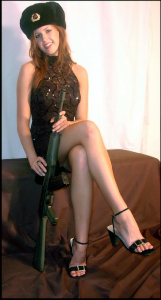 Your basic 1919 belt fed No waiting on line at the hot night spot. Custom built by ORF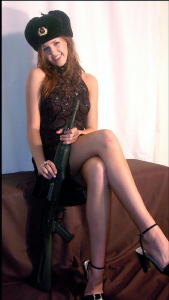 When it cools off at night a good hat and a AK by INRANGE does the trick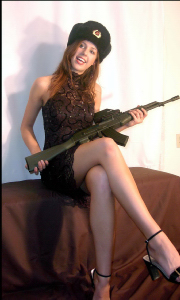 Now with concealed carry Miss RSA will need a new holster.

Ken RSA
I have over 200 new pictures to put on my web site along with Miss RSA video loading a LULU in that black dress.
Stay tuned.