I came up with a solution that worked out pretty well.
This is what I was up against, lots of room between the trunion sides and the receiver. The Yugo was built on a 1.6mm receiver, so there is extra room, since I'm using the 1.05mm tapco flat.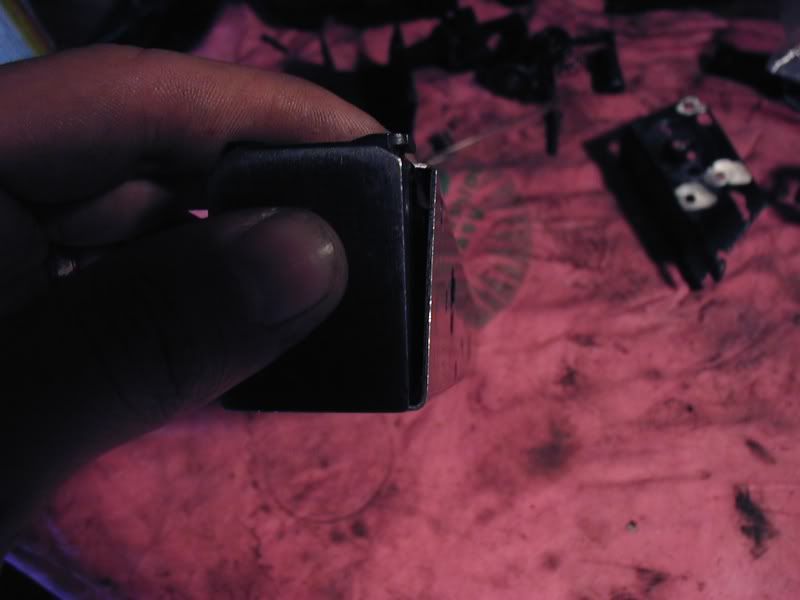 I had a sheet of metal laying in the garage, it ended up working perfectly.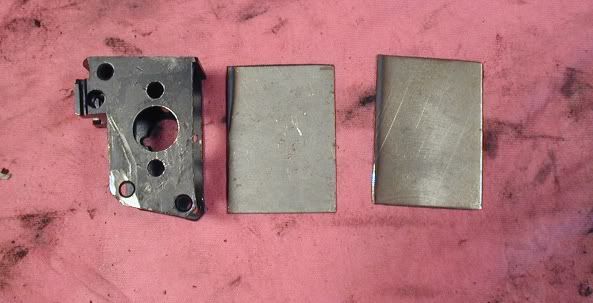 I spotwelded the shims using the rear trunion holes Tapco had cut into their flats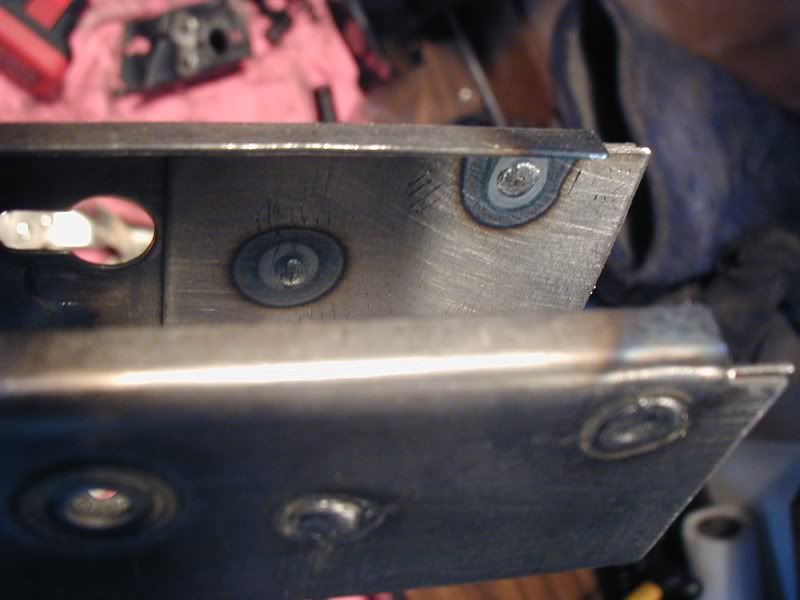 I think it's going to look very clean once it's painted.
It obviously needs fitting here and there, and I am going to have to move the lower rail rearwards on the Tapco handguard, but you can see the stock worked out pretty well.
Definite fitment issues with the rest of the rifle, but the stock is going to work out fine as soon as I punch all the pins in. (yes I know the muzzle brake is not on all the way, there is no trigger, the mag doesn't catch, the stock won't fold all the way, etc.)