---
Originally Posted By AMZ:

---
Originally Posted By Victor:
Besides the scope and mount of course....That is one beautiful weapon! Thanks

Vic
---


Victor,
Only YOU can make this rifle better, with one of your night vision setups.

What do you recommend?
---
1st choice....This (D-760) 6X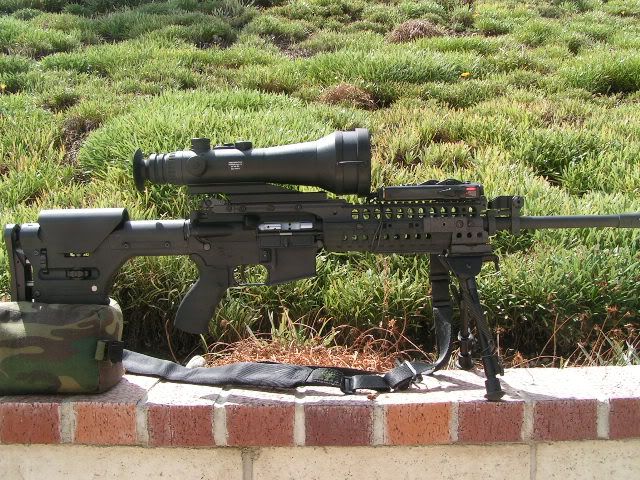 Edwins D-760 he just purchased.
...or this D-740 (4x)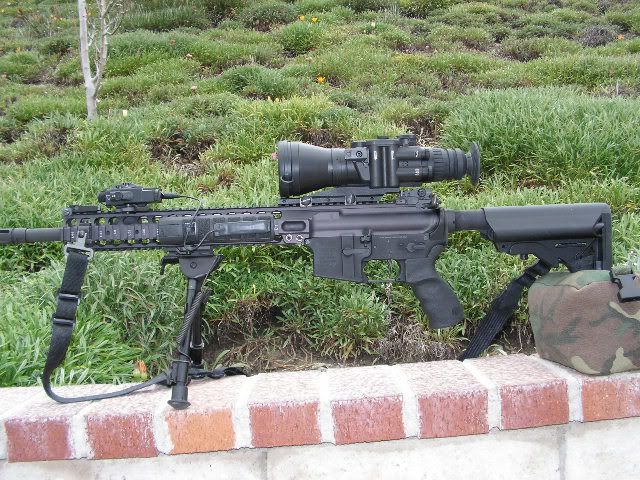 Eitherway, your SIG will make ANYTHING look and shoot da best! Amazing weapon!!