I shot some pictures of the 553 on my MRP this evening. This is a really nice unit and the height is perfect without the need for a riser. I would like to have the LaRue QD, but the throw lever is a good product and it will serve fine on the 553.
The mount is build very nicely inot the base so the lever is not sticking out in case it might get snagged.
The reticle is Rev F clear and the addition of the CR123 batteries made the sight a lot shorter, not as short as the 551 bit it did return some much need it rail space on the top rail.
The battery compartment is dummy cord, and the internals are blacked out so if you are in a very dark enviroment, your opponent will not see a faint red glow as the laser projection is bouncing off the lens edge and projecting.
I have not been told on the battery life but the number of 1500 hours have been tossed around.
More pictures coming in my Shotshow report...damn lot of photoshop with total of 150 pics taken at the Shot...
Enjoy.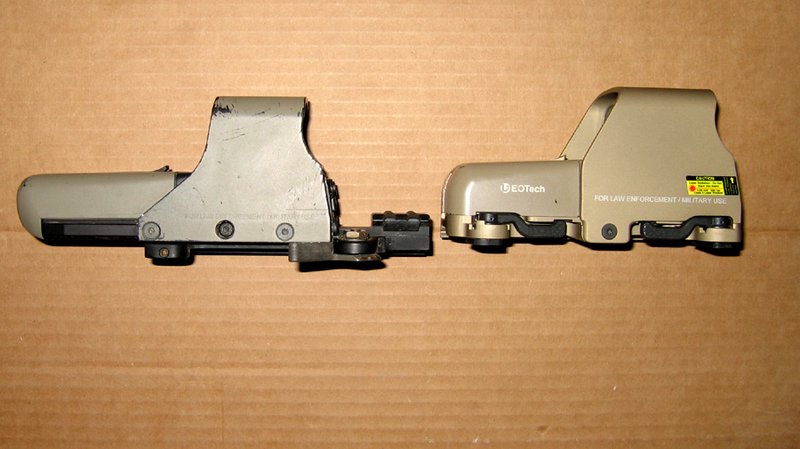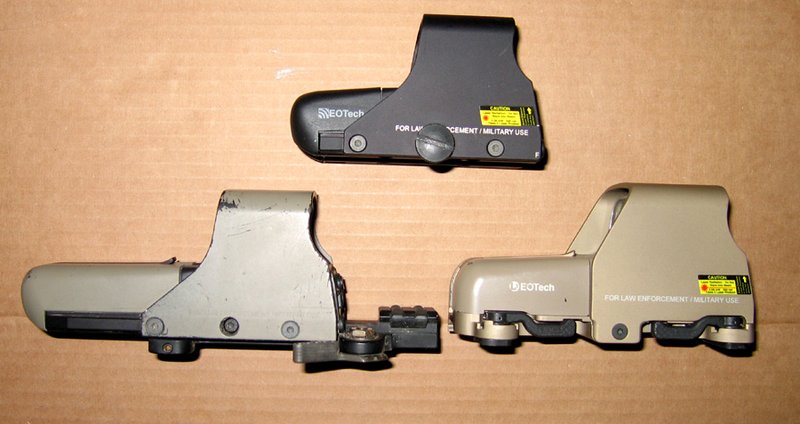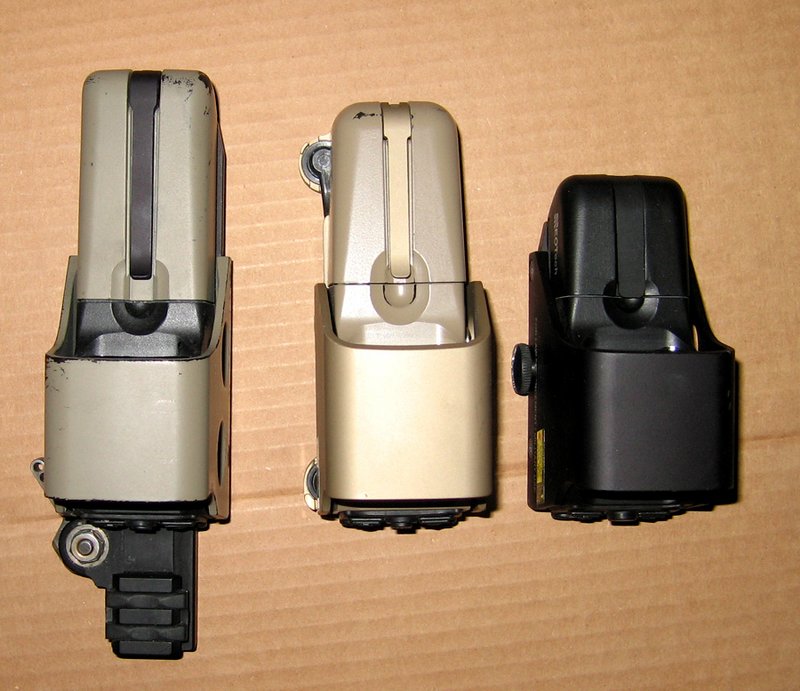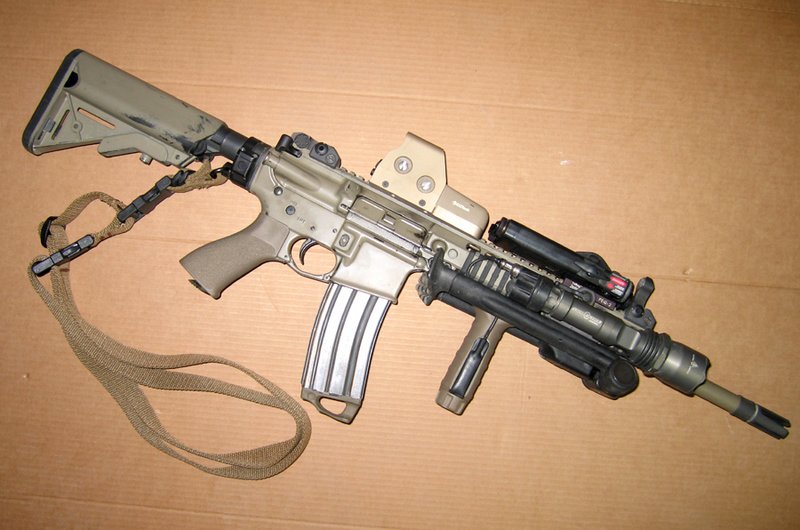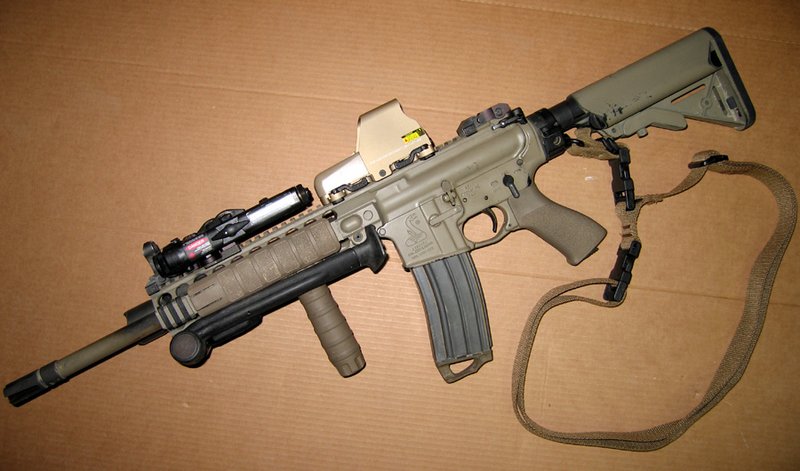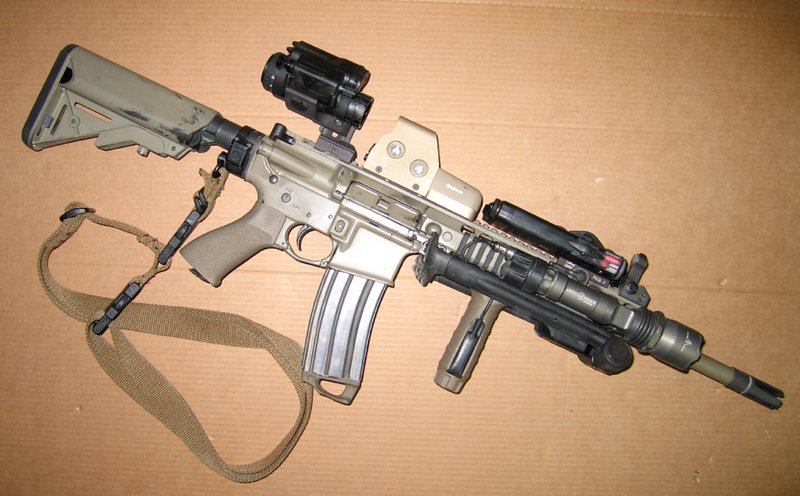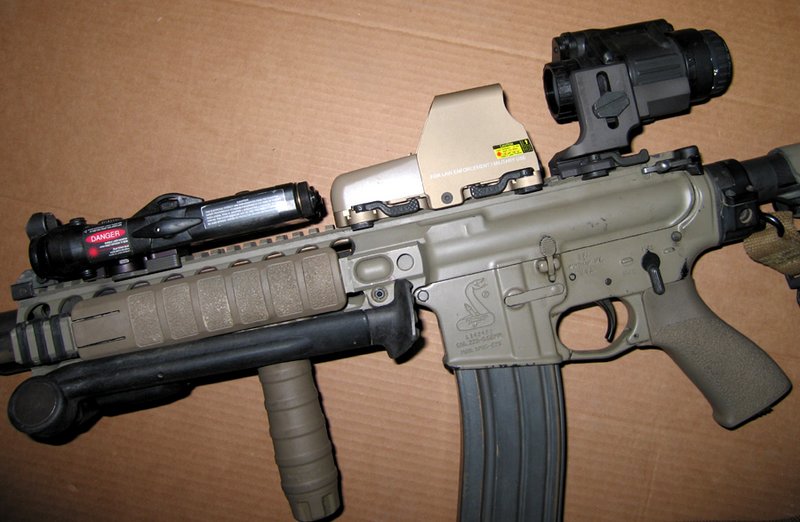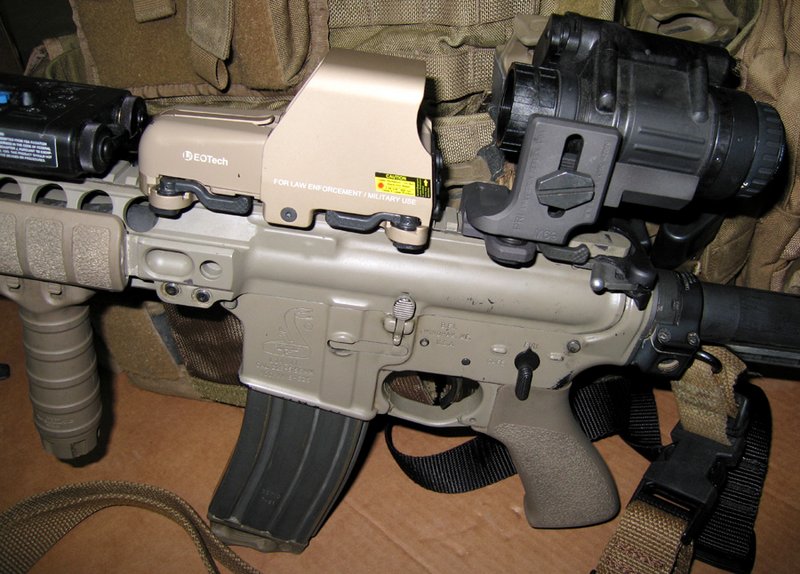 On the URX