Started a new AR build today after selling/trading off all of my ARs except my 20" RRA A2.
I'm kind of excited, so I thought I would share.
Baby steps, but here she is: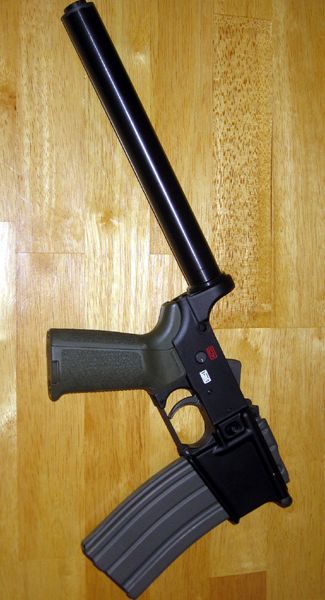 POF lower from Mooney Firearms (thanks Tom).
Olive Drab MIAD from The_Punisher (thanks).
Olive Drab Magpul PRS en route from SKD Tactical.
Probably going to go with some kind of CMMG upper and a Daniel Defense forearm.
Stay tuned.