Was looking for something for my buddy that I served with for 12yrs "Army Guard" .We spent many a summer camp (AT) and schools togethere. From Germany to Iceland, And waaaay to much time at Ft. McCoy, Wis,
....I took a Med,out in Oct, 04 worst desision I ever made. Now the unit is headed for the "Big sandbox" sometime this year.....I wish I could go........Just had to get him something........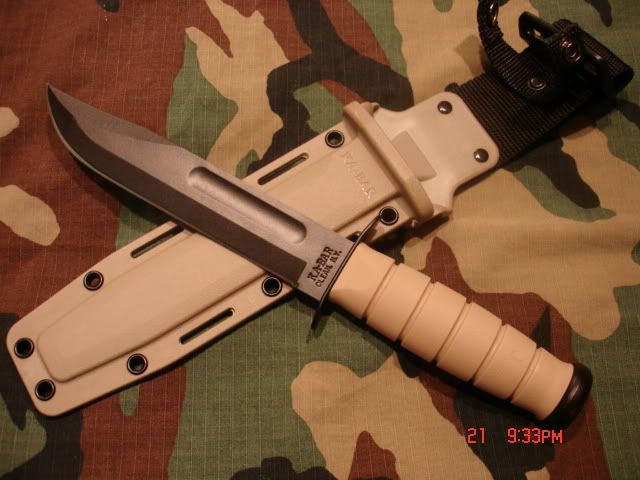 I know if I was going over there! this is what I would carry!
Extra ammo,extra water