After spending 2 hours screwing around with Windows 2000 networking, it turns out the reason I was getting an APIPA address (169.254.x.x) instead of an address from DHCP (192.168.1.x) was because one of the ethernet ports on the router died. So, Windows 2000, being user-friendly and all, silently provided me with the APIPA address, which, of course, has the unfriendly side-effect of making the machine unavailable on the local network.
Of course, the LEDs were lit up on the router, so I assumed the port was okay.
I swapped the cable to another port, and now I am in DHCP heaven again.
Anyway, I need a new router because the one port is fried and it doesn't support WPA regardless. I am running 128-bit WEP, which from what I have heard here sucks.
Is this one cool?
LINKSYS WRT54GX IEEE 802.3, 802.3u, 802.11b/g Wireless Router - Retail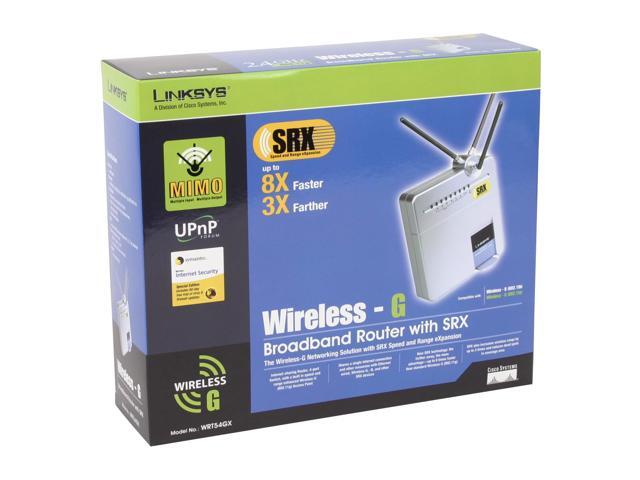 Seems kinda pricey.