Thos brita things suck ... you have to replace the filter way too often, and when they clog up it takes 10 minutes to fill a cup of water.
I ended up spending $115 on one of these: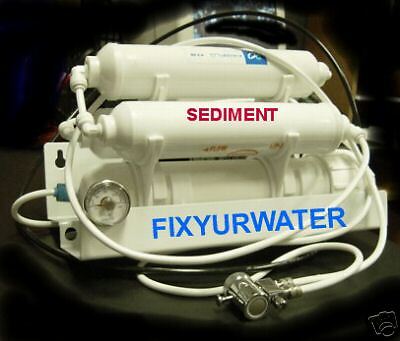 ebay item number 4431666507
counter top reverse osmosis filter
It hooks up to your sink faucet just like the brita. the only thing you have to put up with is the ugly mess of tubes and pipes sitting on the counter next to the sink.
The water tastes many times better though.