I did a month in Southern Siberia in a Eureka tent. They aren't bad, but mine did split and aluminum sleeve on a pole about two weeks in. Thank god I always packed a role of duct tape.
I still have the tent and use it occasionally.
Make sure that you take a look a
Sierra Trading Post
for other options. I live about an hour and a half from the store and I have seen many Mountain Hardware and Marmot tents there in the $200-$250 price range which I would consider before the Eureka.
SBG
ETA -- I know that you were looking for a four person tent, but this Marmot tent, IMHO, would be a great 2 person tent for the money.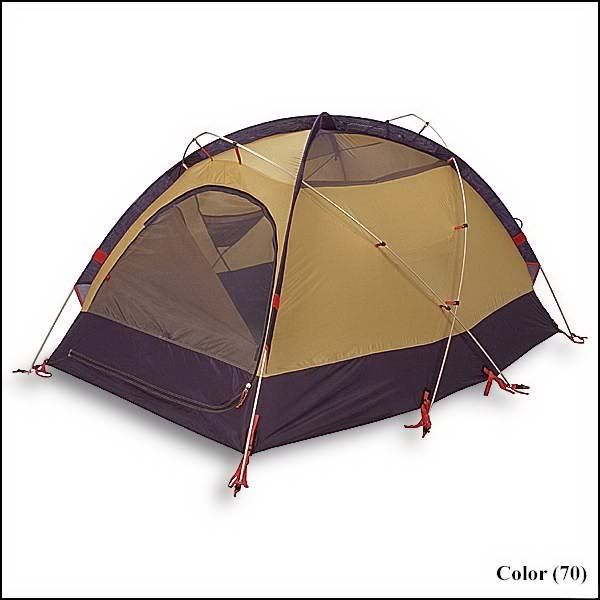 www.sierratradingpost.com/xq/asp/base_no.88293/dept_id.L2~322/qx/product.htm