We were about 20 miles north of Stuttgart. Hunted for 3 days. Got to do some goose hunting too, and let me tell you that is fun as hell.
First Day:
Coyote that walked within 20 yards of our blind before he met my Beretta Urika. I turned off his lights.
First days kill. Not very much it was pretty slow.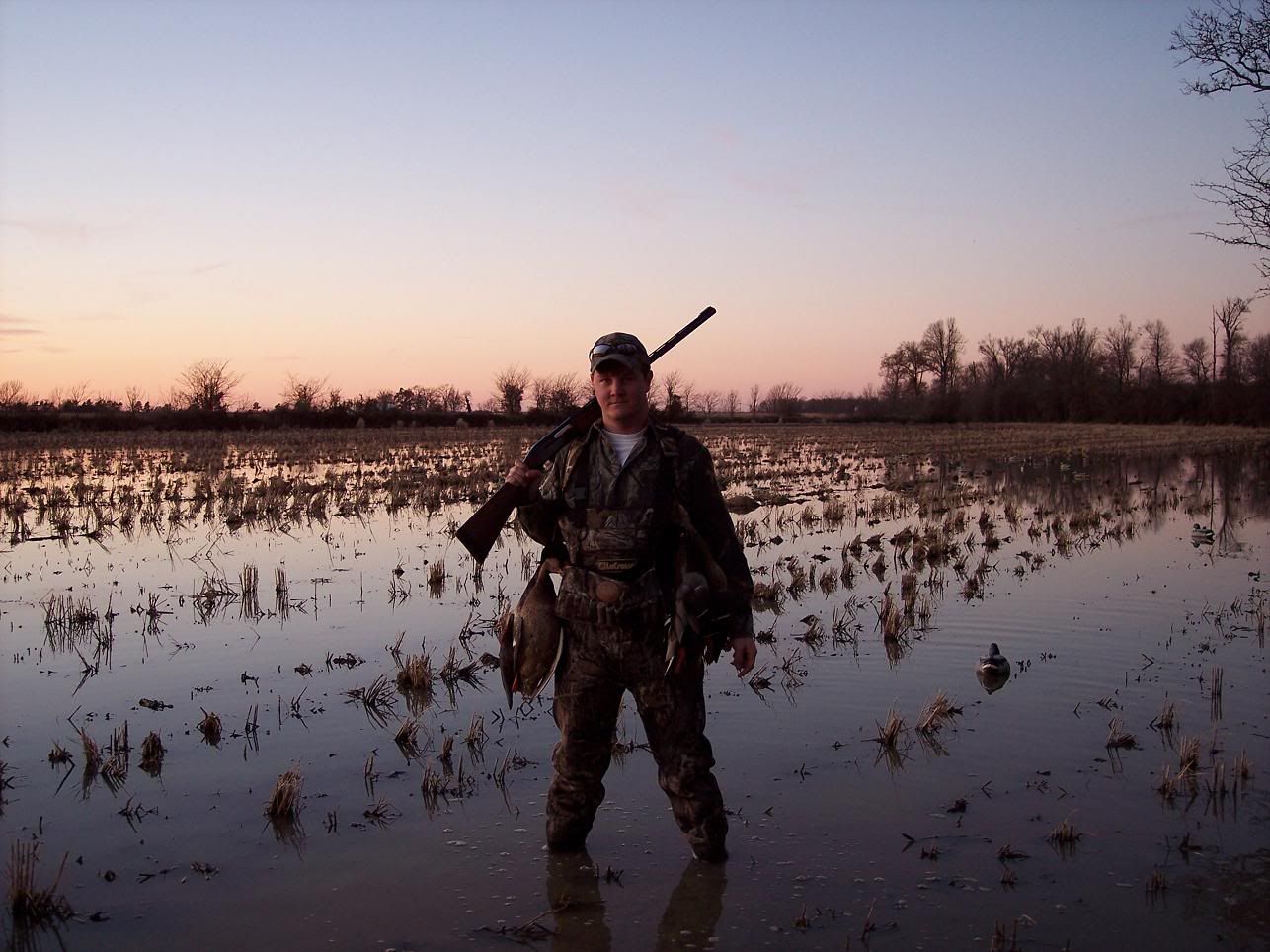 Buttload of geese across the way.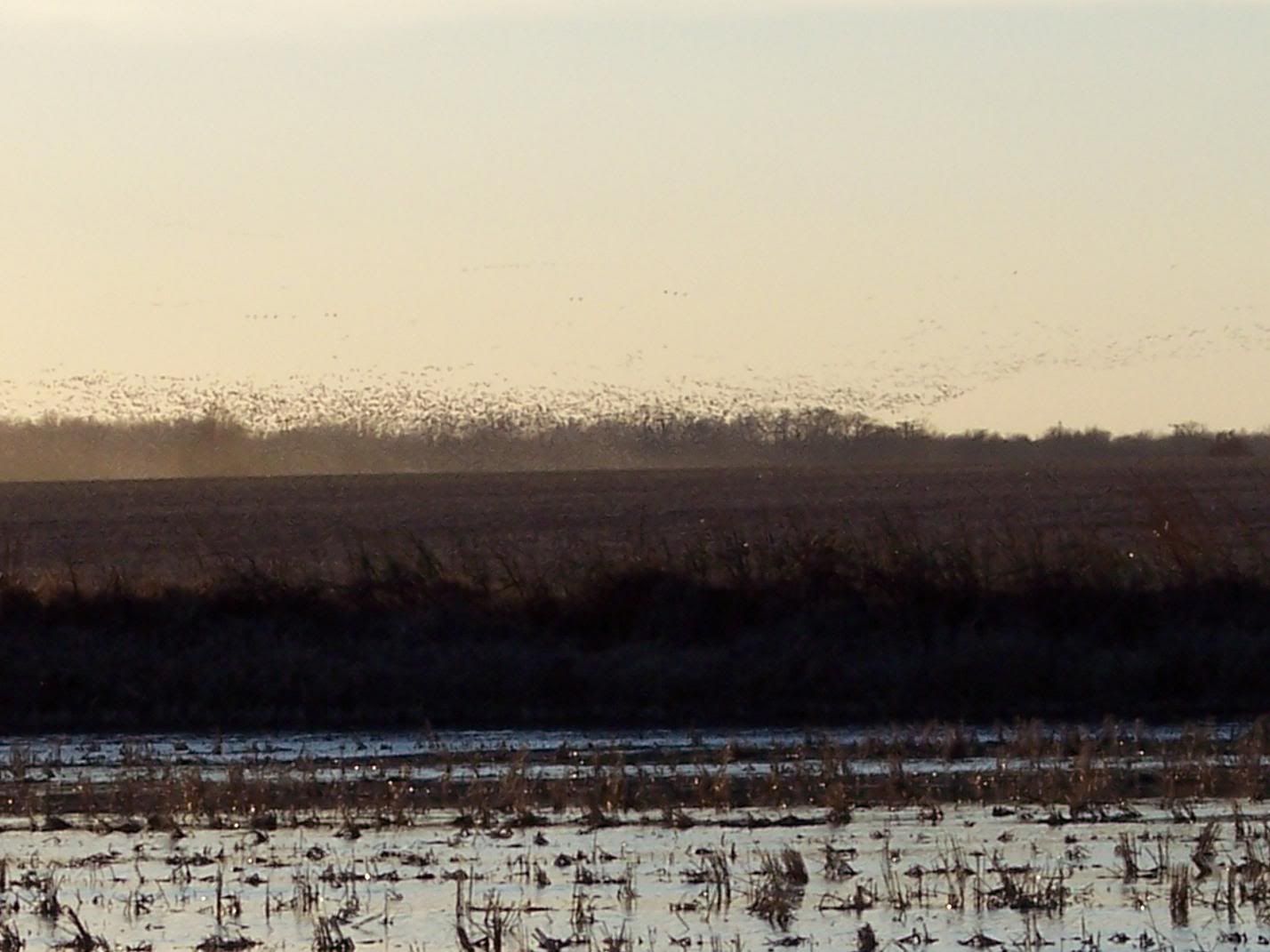 Second Day:
The last thing the honkers saw.
Action shots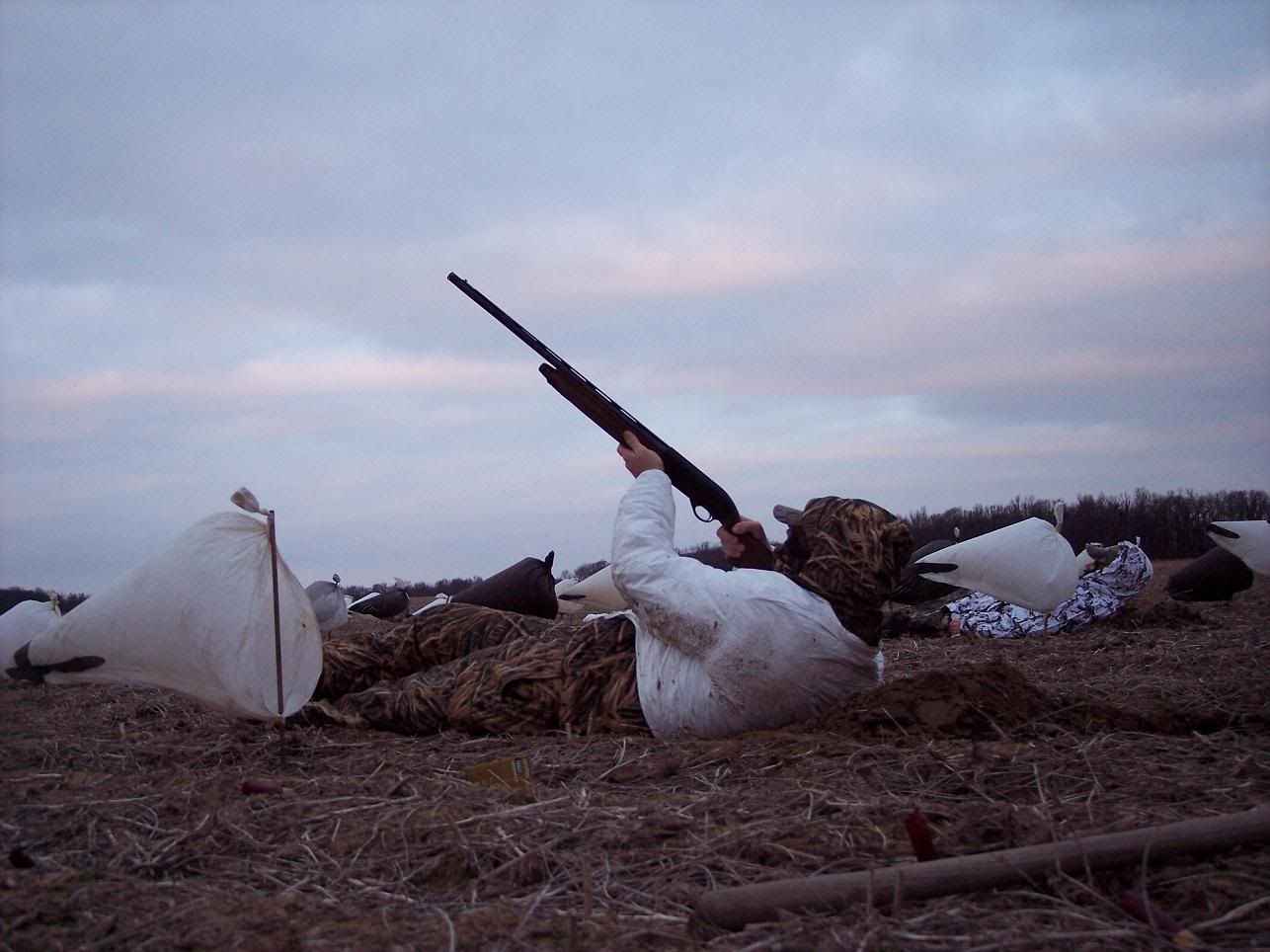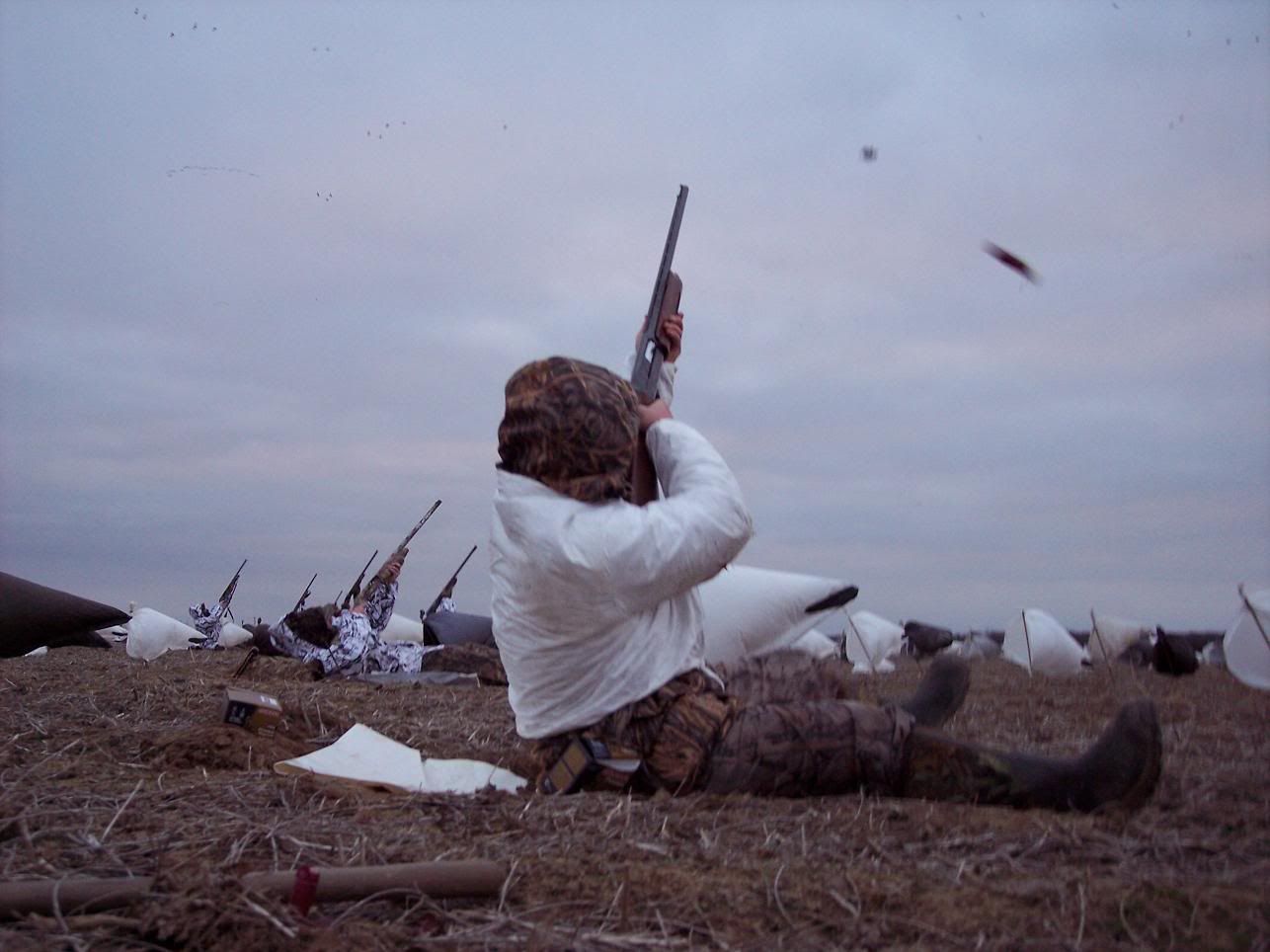 Duck folded up from the 3 1/2 inch the guy next to me had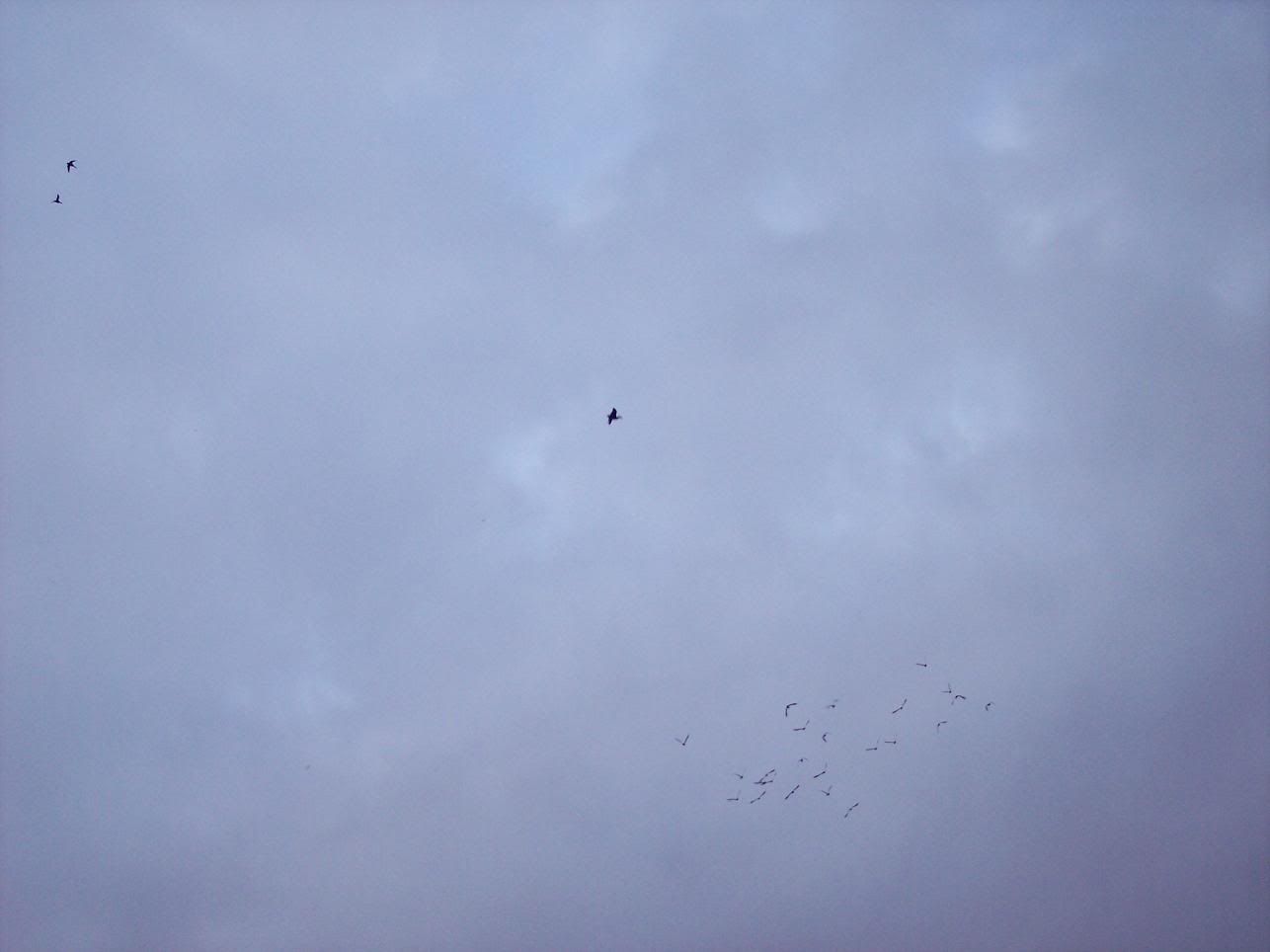 The days kill
Today: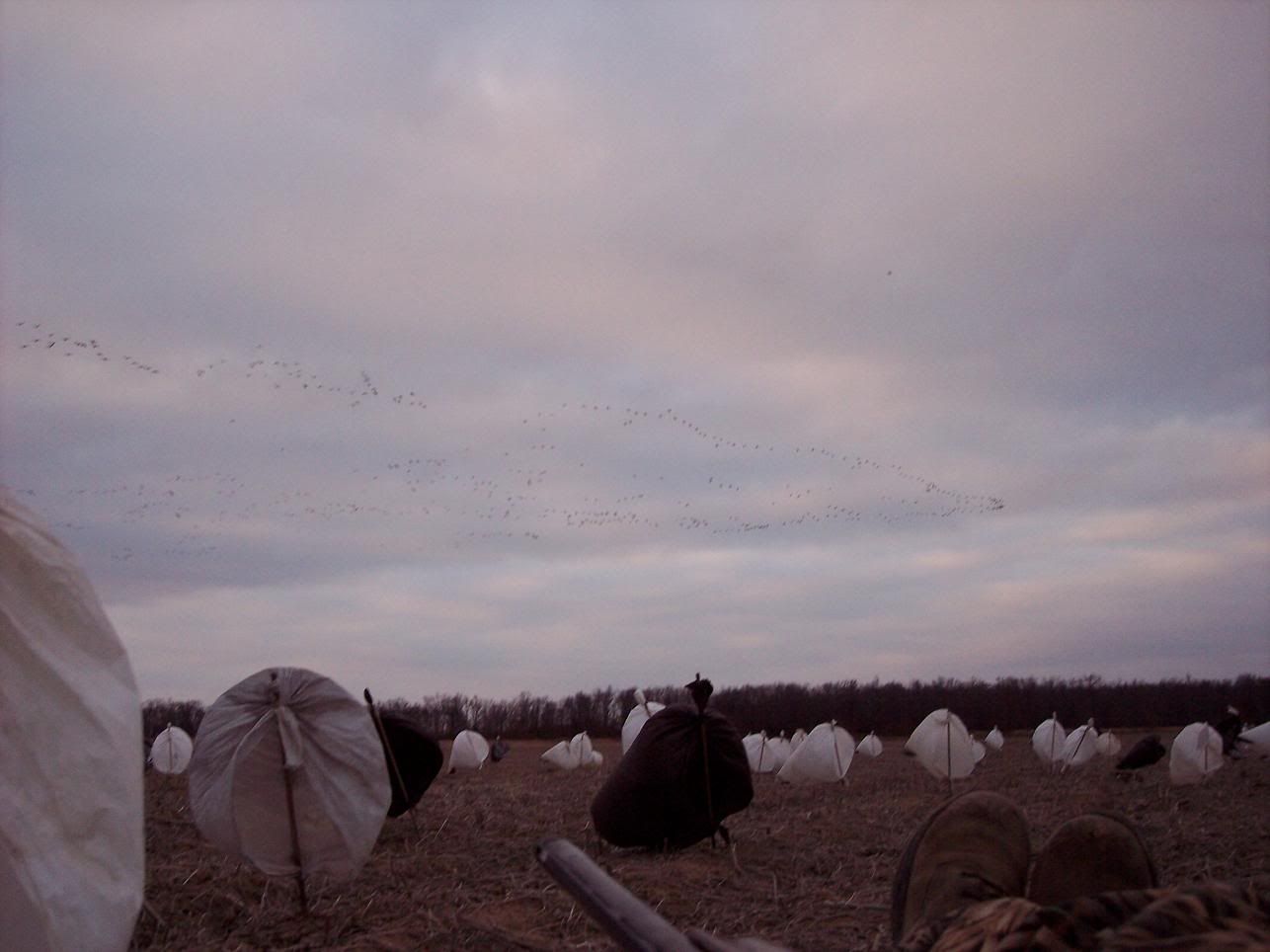 I have more from this morning on the way.