I found that out today from a co-worker. Some other jems...
"Mature whitetail bucks are about 450 lbs on the hoof, at least where I come from"

"My potato gun has shot a golfball thru a 8" diameter LIVE tree"

"I had my 93 Ford pickup going 120mph thru a picked corn field chasing a coyote"

"I prefer the 22-250 over the .308 because the 250 has only 6" of drop at 600 yds"
I must admit that I do "bait" him into telling these stories as I sometimes need a good laugh during the day.
What's even more sad is that this idiot has reproduced with an even bigger loser.....my cousin.
FIRE UP THE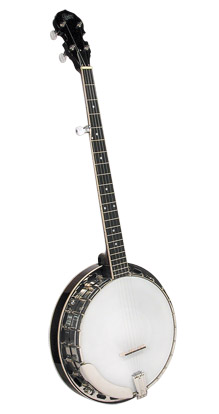 MAMA!
The old saying "You can pick your friends but not your family" is soo true.
MERRY CHRISTMAS!