My wife's cat, Indy, had to have some pretty major surgery last week. He develops crystals in his bladder and he gets blocked up so the only way to fix it was to basically say bye bye to his man parts for ever.
He is doing very well since the surgery and they have him up for pet of the week. If he gets the most votes for the month he gets pet of the month so we need your help. I told my wife about this place and she was all for it! I even got the ok for a couple of wife pics to satisfy the Pics or GTFO crowd.
Here is a pic of the cat.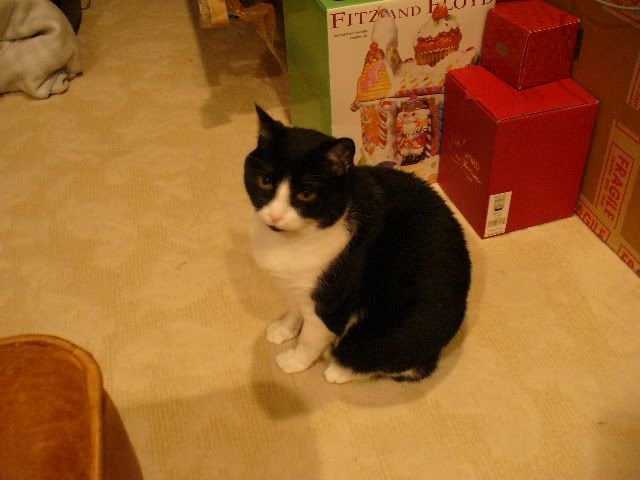 And here is the voting site:
http://www.azzore.com/category/potw-poll/
He is the last pet on the Sept. 6th - 10th category.
I have seen what the hive can do so get to voting!
My wife says thanks!