Wake up for work and jump in the shower...Slip and tweak my back...
Get in the car to find out the battery is dead...Jump the car and get to work...
Chair at work is killing my back so trying to not sit as much...
Talk to the wife and says that she will make me lunch if I go to her work (works at a deli)...Fucking cars dead and I have to jump it again...
Get to her work and park it and leave it running to see if that will charge the battery any...Eat and kiss her goodbye...
Leaving the parking lot and waiting for traffic to clear out, a F-150 backs into the drivers side rear quarter panel...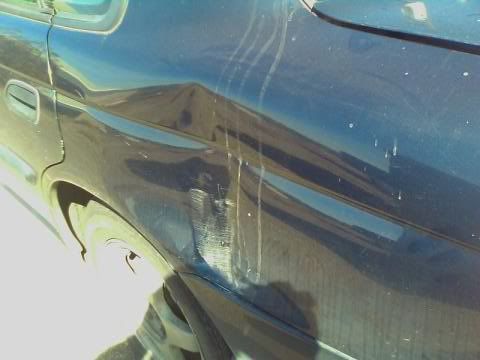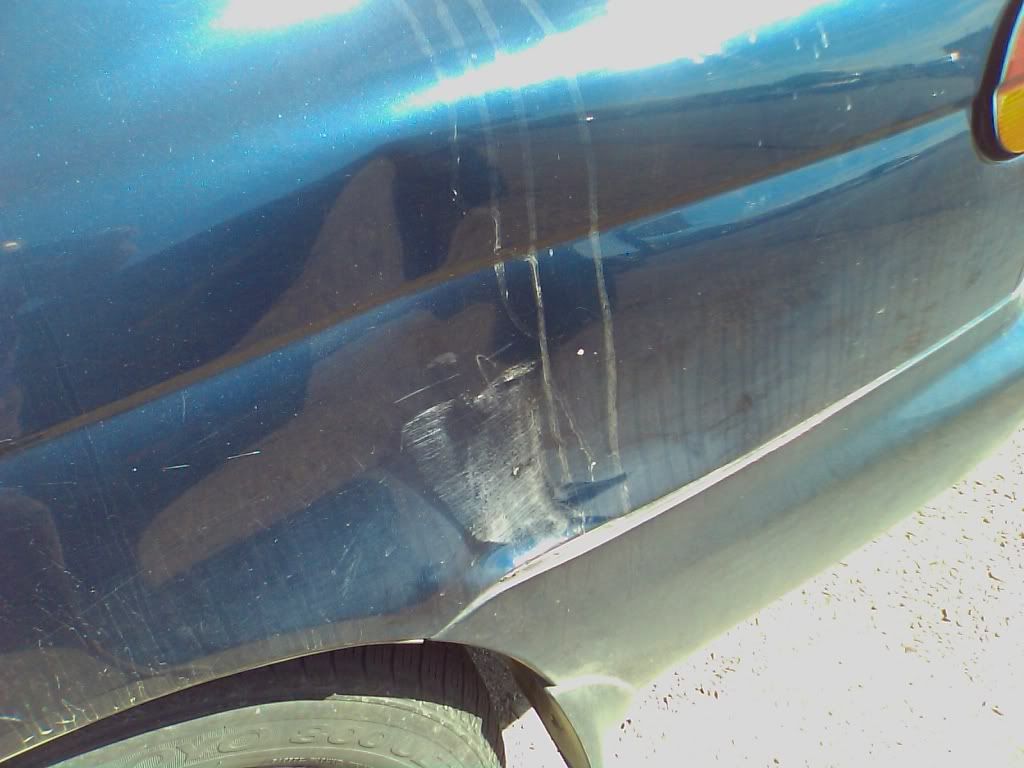 I know my car is dirty...I just dont fucking care...