Commanders are my favorite pistols.
This one is a fairly recent addition. A S&W PD.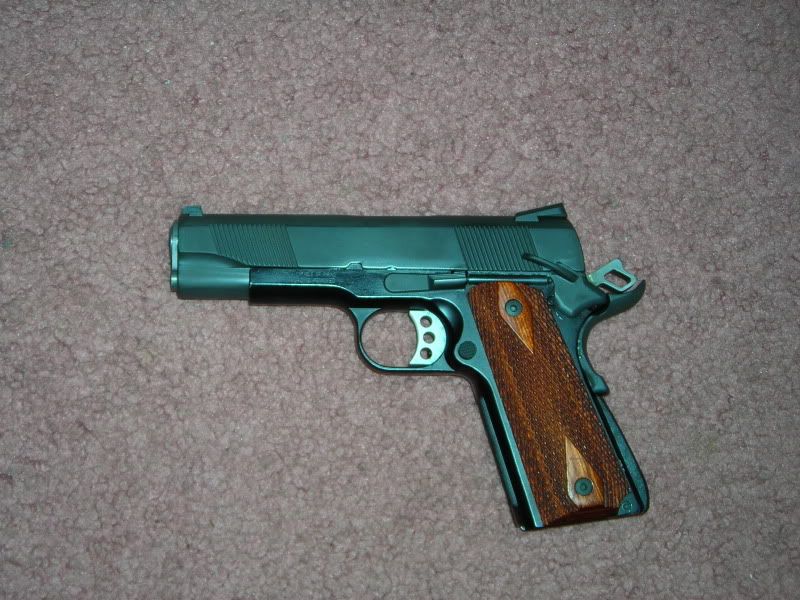 This one was a early 80's Colt Lightweight Commander that came from factory wearing a Combat Commander slide. I recently sold it to another member here that is going to rebuild it.
This one I had lightly customized. Obviously a Colt 1991 Commander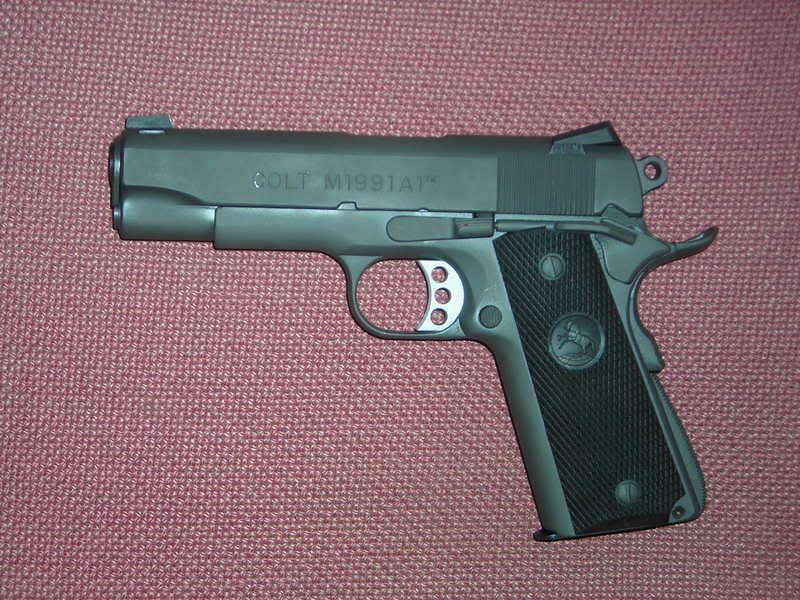 This one is a custom built 10mm commander using Caspian parts.