My Sony 717 started behaving strangely today. The photos were coming almost "black and white" and with several very thin stripes across from top to bottom.
The last time I used the camera, about two weeks ago, it was working perfectly and it was stored in its case since then. No drops, shocks, moisture, etc.
Here's a sample: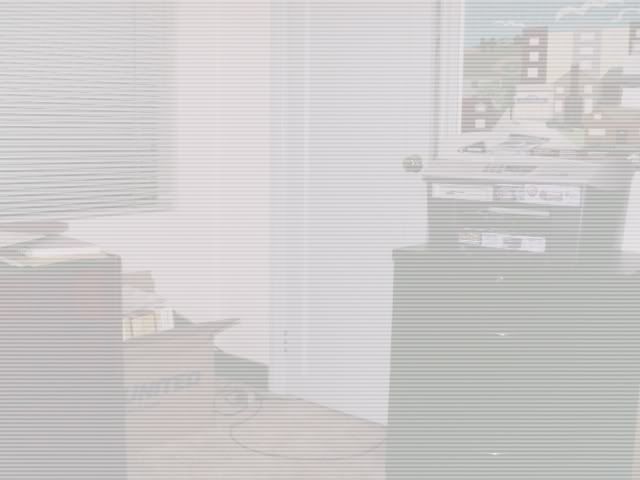 Here's a photo I took two weeks ago: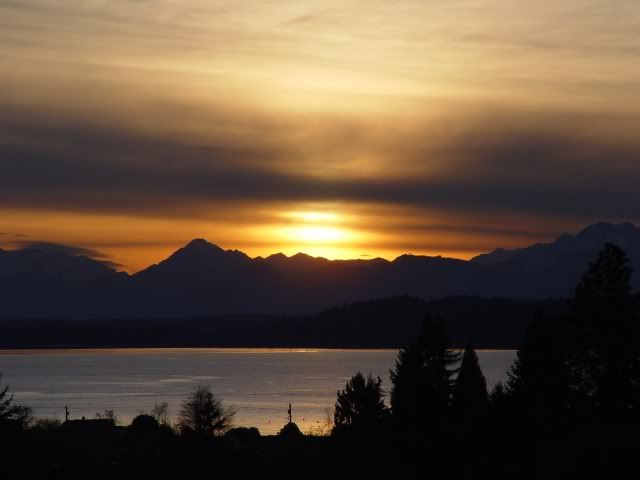 The image in the LCD viewfinder is perfect and if I make movies the images also come fine. This shows the CCD should be OK.
I changed memory sticks, formatted them, reset the camera, took pictures in many different settings, etc. but the problem continues. The camera has a self-diagnosis software but it is not indicating any problem.
Anybody has any idea of what could be causing this? Never saw anything like this...
Thanks in advance!