Alright, soaps out of the mold and on a rack drying. Here are the pictures I promised.
PICTURE UPDATE:
Ingredients:
Coconut Oil
Safflower Oil
Canola Oil
Olive Oil
Lard
Roebic Brand 100% NaOH
Distilled water
Equipment:
Assorted mixing bowls (I bought new so I could keep them seperate. I used the reusable glad brand in quart and gallon size with lids because they were on sale cheap)
Several Silicone Spatulas in different sizes
Food Thermometer
Kitchen Scale
Immersion Blender (not pictured)
A couple different size Silicone cutting boards
Home made wire draw knife
Large but short storage tote with lid
Safety:
No Splash Goggles
Reusable Nitrile Gloves ( Paint department, not kitchen)
Vinegar
Sink was running any time I was messing with the lye solution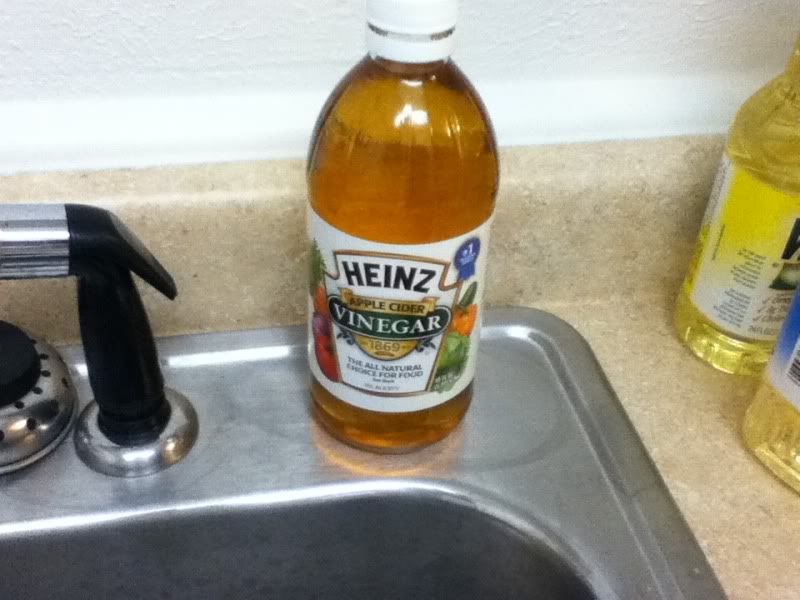 Lye solution was done in the tote because it was handy, and was done to prevent any running spills that could have occured. On the range under the fume hood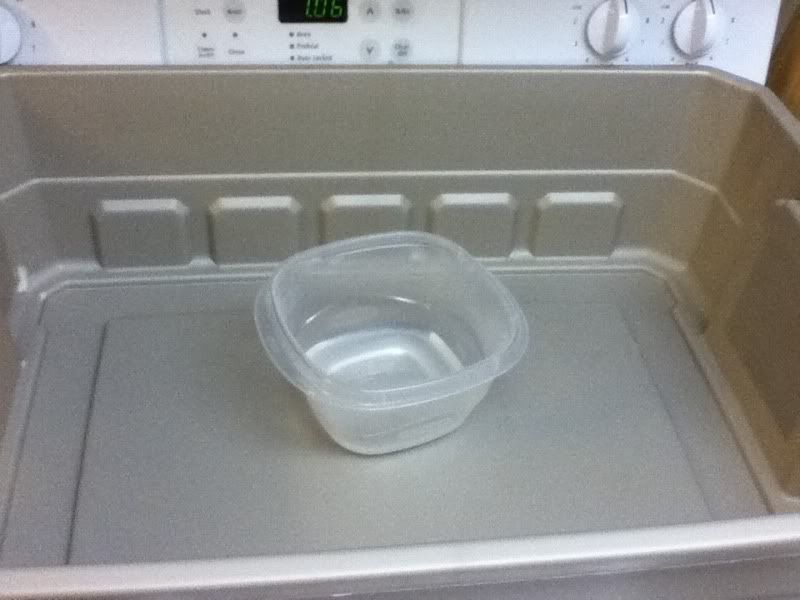 Verifying the setting on thermometer
Coconut oil is a solid at room temp, 20 seconds in the microwave is enough to liquify
All of the 4 oils totaled 15 oz
Continued...