Here's what my dividend, plus a $100 gift card, plus 20% off, resulted in:
Scott Contessa 30, women's mountain bike: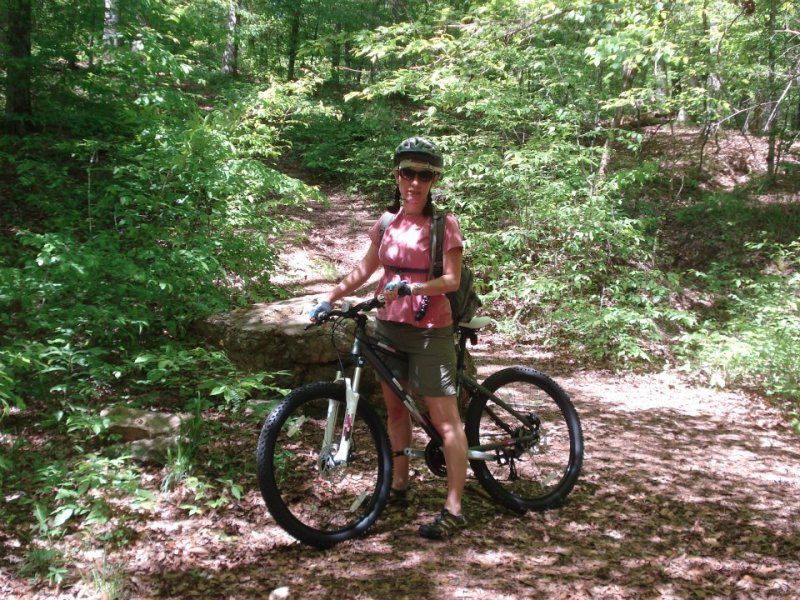 She picked it up this past weekend and is in love with it. Hoping to get plenty of riding in this summer when I get back home! I think she said the total was just about $250 for the bike after all the discounts…if household six is happy, life is good!
ROCK6