I took apart my M4 tonight to get it cleaned up abit. Well as I was cleaning my firing pin, I found that it was rough and mushed out on the edge where it meets the carrier. I post pictures in hopes that someone could explain to me why this is happening.
also posted this in the troubleshooting thread and everyone seems to think it is a faulty pin.
www.ar15.com/forums/topic.html?b=3&f=66&t=264749
Pictures of the pin..... and before someone says it, I know I have ugly finger, but it comes with the trade i guess.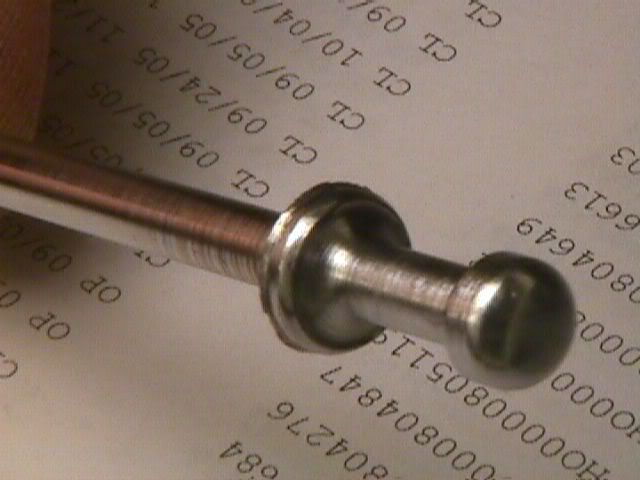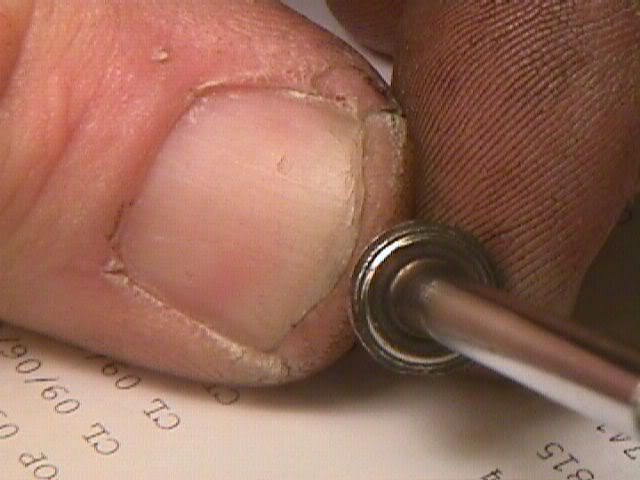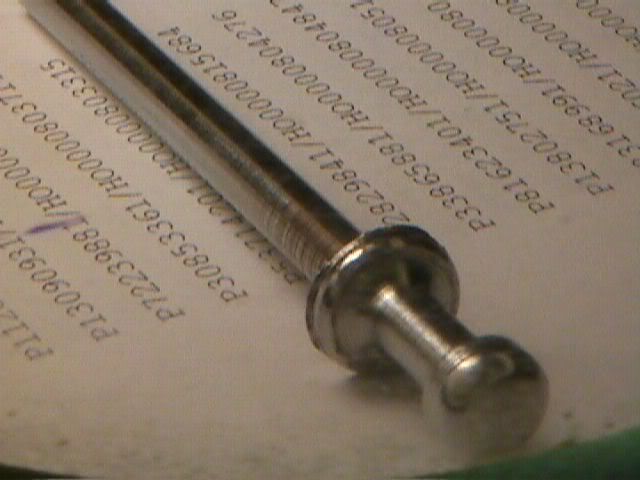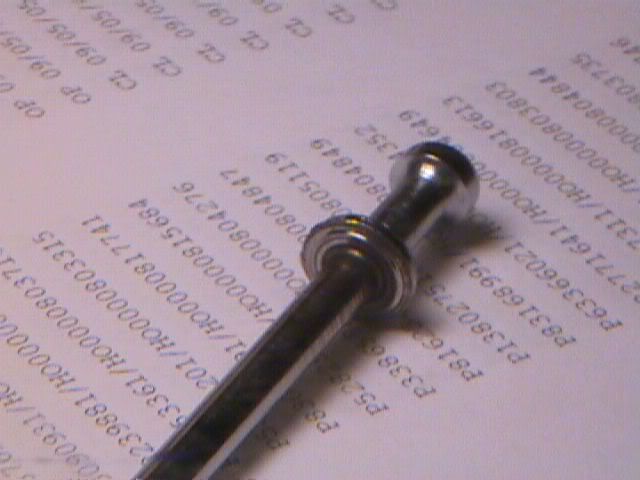 Picture of the bolt. See where the pin hits at?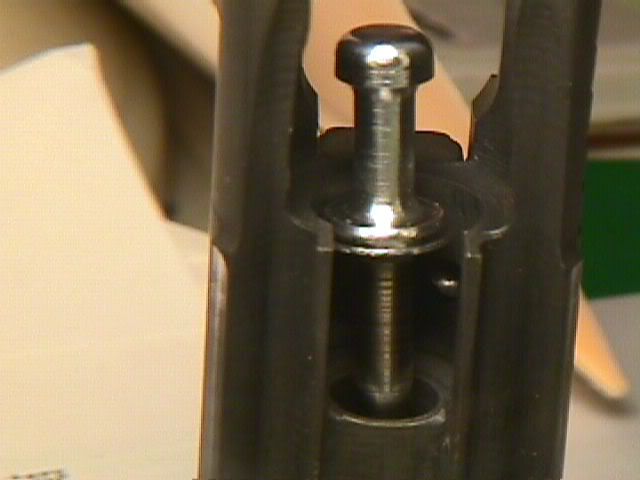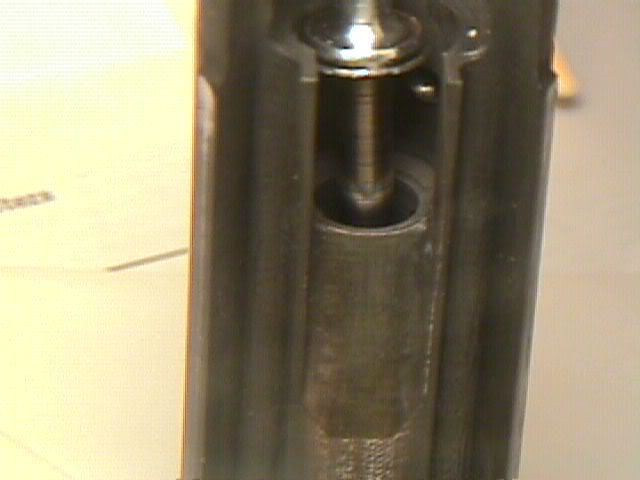 Any ideas on what this is caused by?
Wesley