Heres a few pics of the impressive Sennybridge F range, taken last Saturday, with ETR targets including APC's and tanks out to 1300 metres.
I'd never shot ETR targets before (or a tank for that matter
), but it was probably one of my most enjoyable days shooting ever
Many Thanks to Pep and John from Offas Dyke and the .50 cal association for sorting our trip out ! The muzzle blasts from those .50's was awesome !
Can anybody identify the tank ?
Village of the Damned......and the pub wasnt open !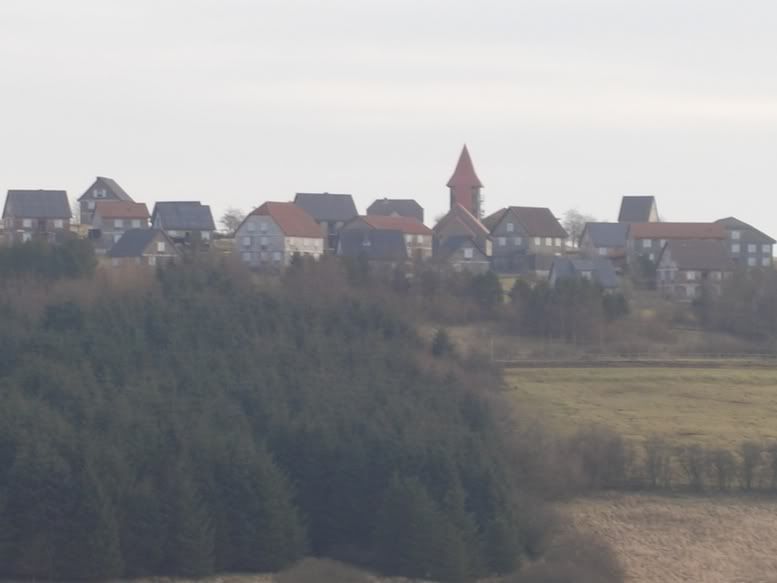 Moving targets anyone....afterall they had nice red markers sprayed on them.....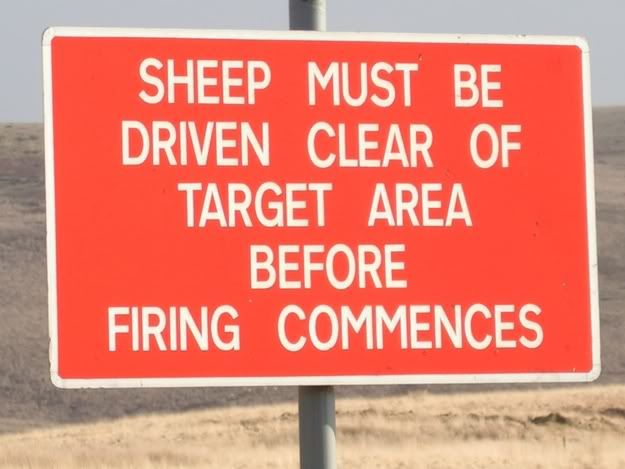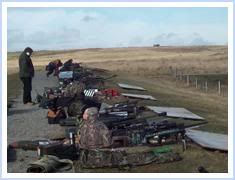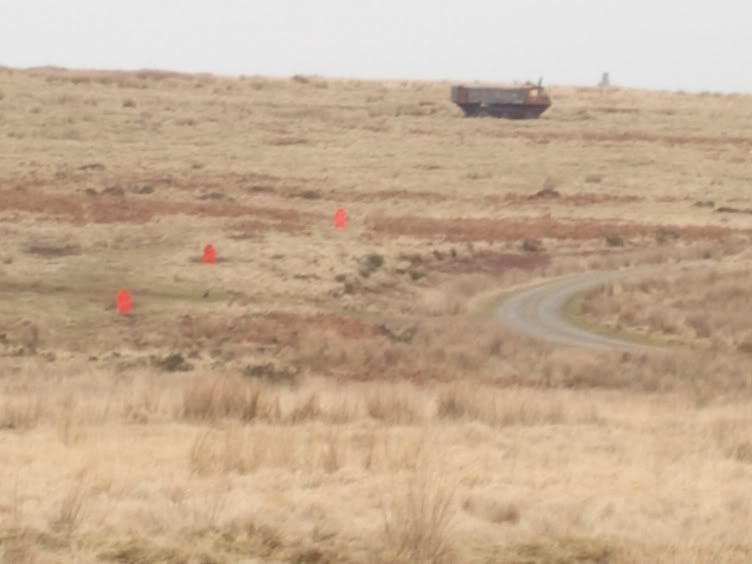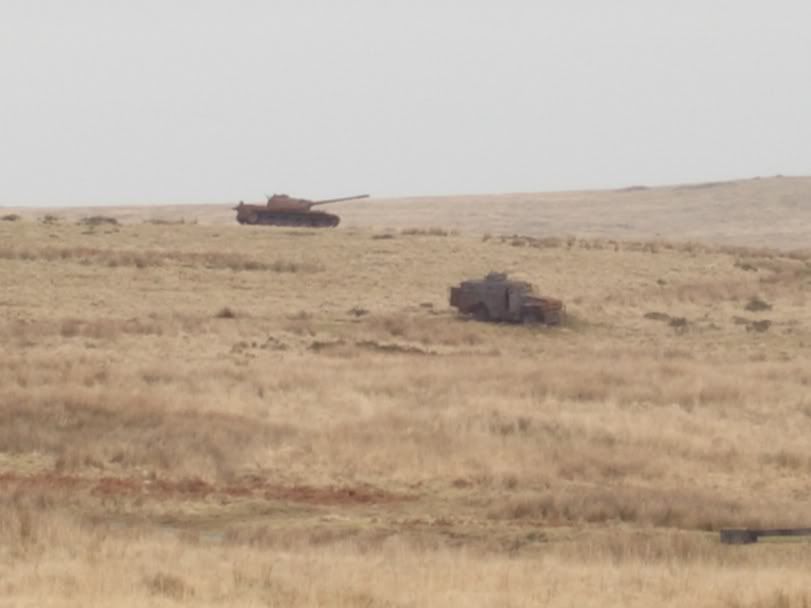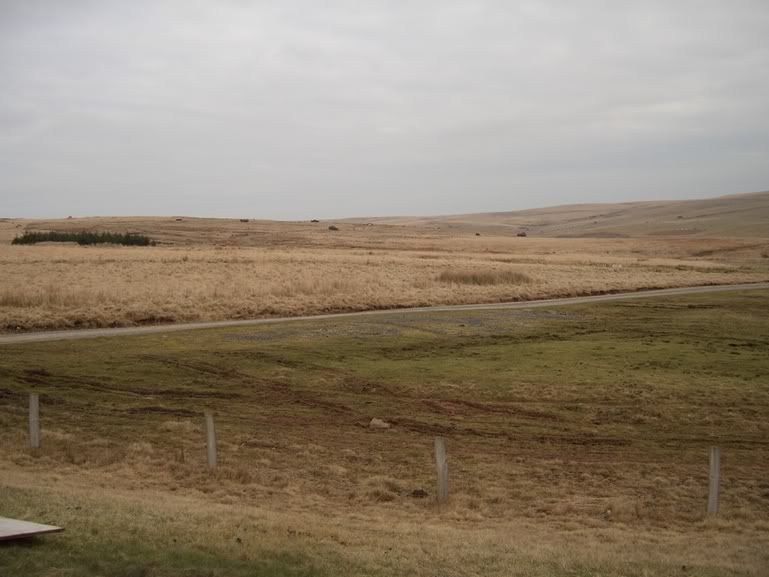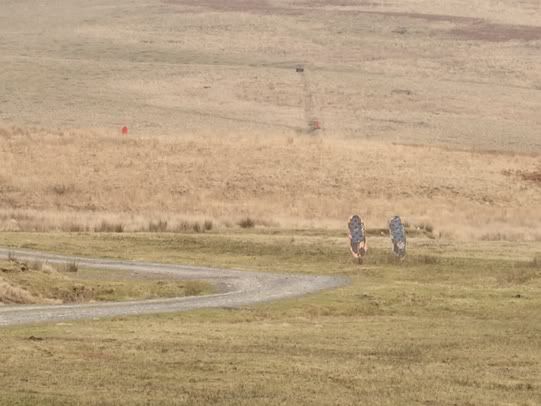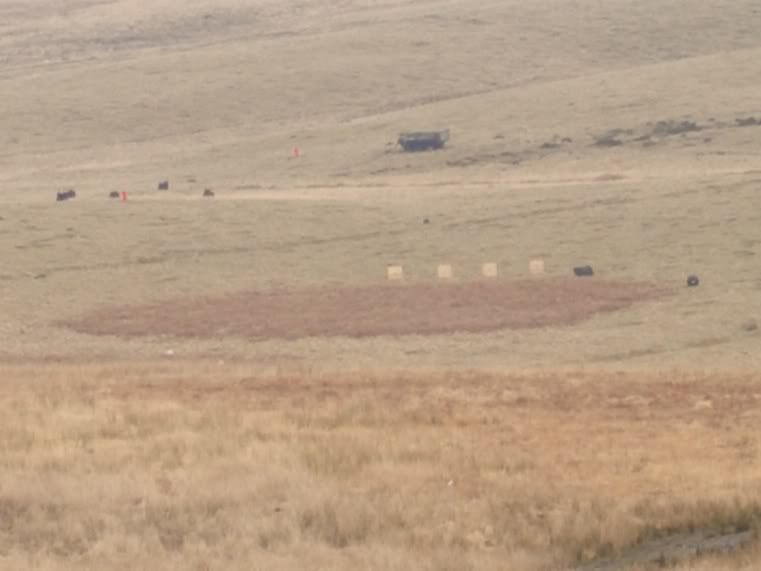 That'll be the tracer then.....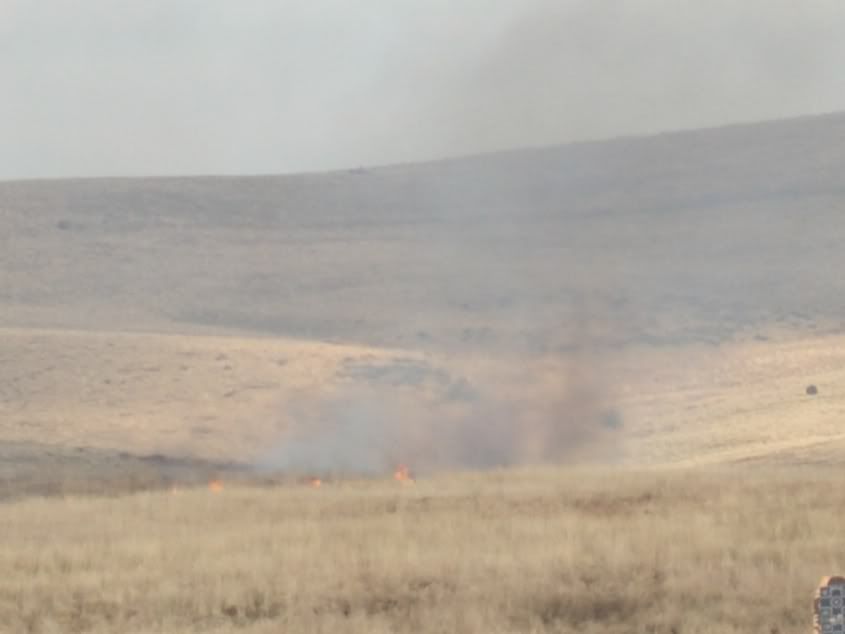 ­