Okay, I took the plunge and I'm not looking back. Lumberjack, we need a range day now. You bring your new SBR and I'll bring mine: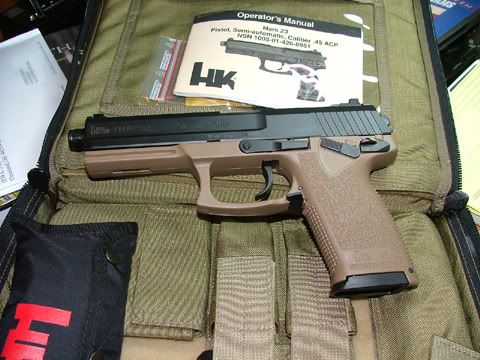 I didn't think I'd like the turd colored receiver but it kind of grows on ya. The only thing I don't like is the super long and hard (>12 pounds) DA but the SA is almost as crisp as my Python. Now I gotta see about getting a can for it.
BTW - Screw the idea about $1200 for the LAM. Ain't no way I'm spending 1/2 the gun price on a light. I'll duct tape a Surefire to it first.