Well, me and a couple of guys had the day off and we decided to enjoy the nice weather. Here's what we did. Woot!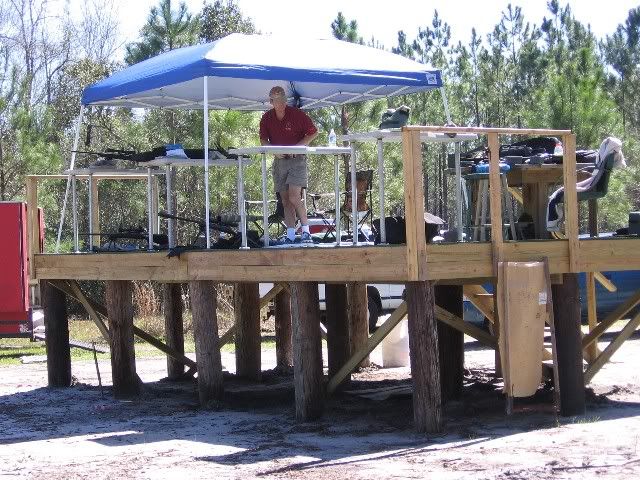 Where the fun takes place.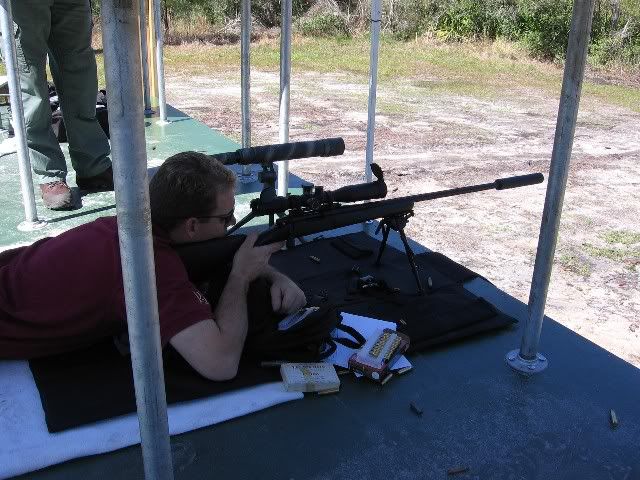 Slug-O with his quiet boomstick.
SS10RING sure knows how to break stuff.
Gotta love the target. The guys sure could make the "head" ring @ 640 yards. I never went beyong 400 yards.
Oh, yeah, we did some expirimenting w/ Tannerite.
Slug-O with some tannerite