Well, my trip to Camp Perry yesterday was successful...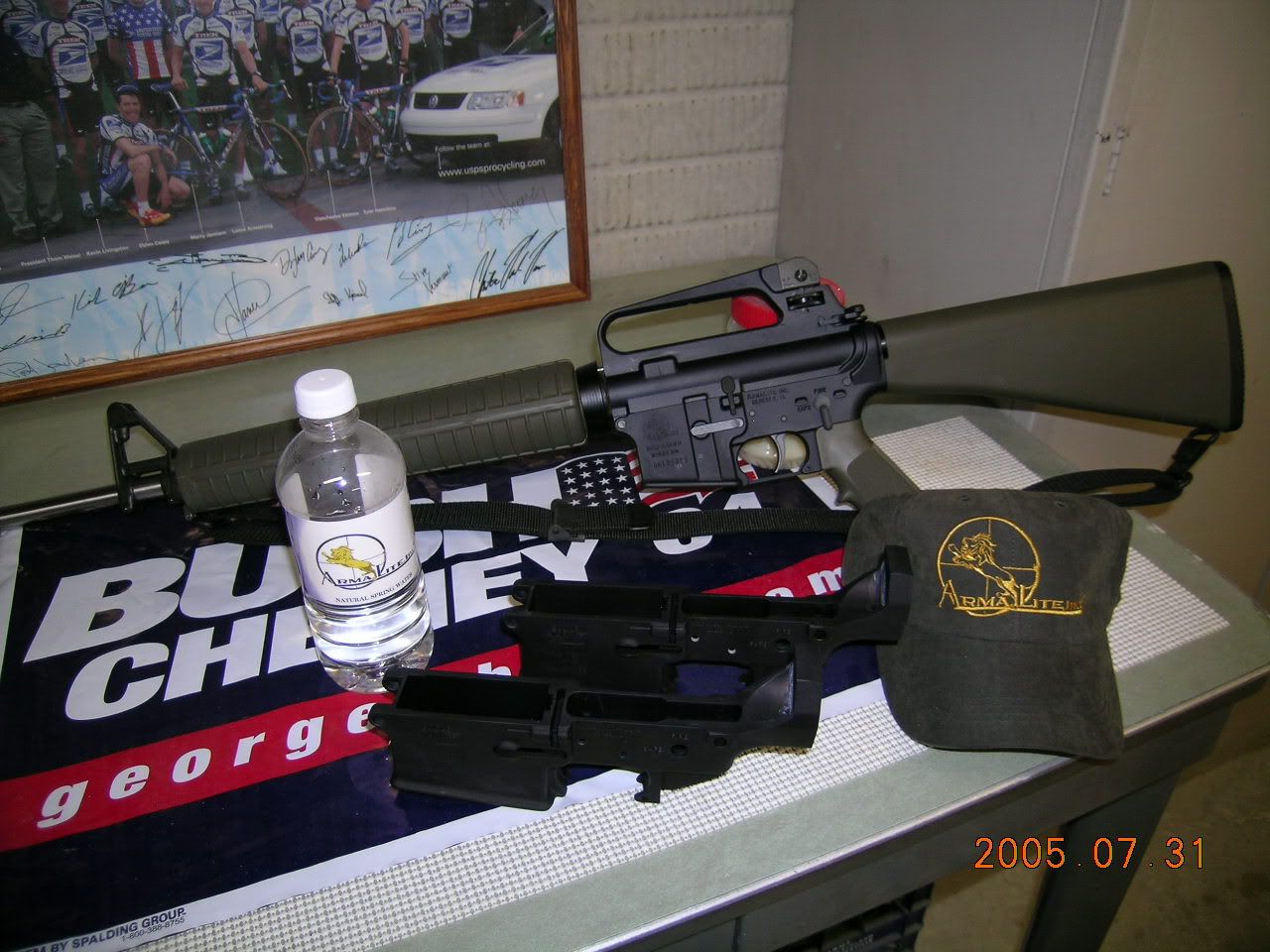 There are my two sequentially numbered AR10 lowers, Armalite hat and water, and my M15A2 NM with green furniture.
I may be heading back up there. I got to fondle an AR10B... it may be calling me...
ETA - they are out of the $77 AR15 blem lowers... you snooze, you lose, I guess.