---
Originally Posted By Outsider_10fp:
why you fuckstcks bitch about language, tell us wht kinda damned rifle they had???


---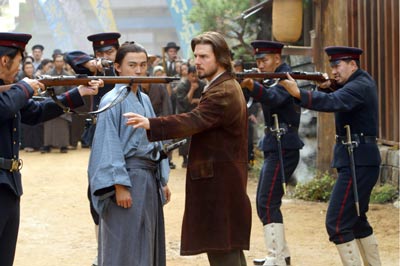 Rifle on the Right appears to be a Martini-Henry Rifle.
Rifle on Left appears to be a Mauser 71
Mauser
Martini Henry Mk I
Both Rifles were considered to be state of the Art when they came out. Both were Breach Loading Single Shot Rifles. Later on Mauser incorporated a Tubuler Magazine and then on later models a Box Magazine.
The Mauser 71 was chambered in 11x60mm
Both Rifles fired a Black Powder Cartridge. The Martini Henry was chambered in 577/450
The Martini Henry was used by the British during the Zulu Wars. And is the Rifle that was used at the Battle of Rorkes Drift.
(and Isanalwana)
Both Rifles were superior in terms of strength as well as rapidity of fire over the Trapdoor Springfield.
ETA: Errr....You all have HEARD of
Rorkes Drift
...right?
11
Victoria Crosses
were handed out for that action.
Curiously the Slaughter that occurred at Isanalwana has been determined by the fact that the Ammo Crates were Nailed Shut and were in the wagons far from the defending troops and only 1 crowbar was issued per company to open the crates.