The reason I am asking is that a young man (bubblehead IIRC) from King's Bay Naval Station had an Arisaka at the range today, complete with chrysanthemum and all matching numbers: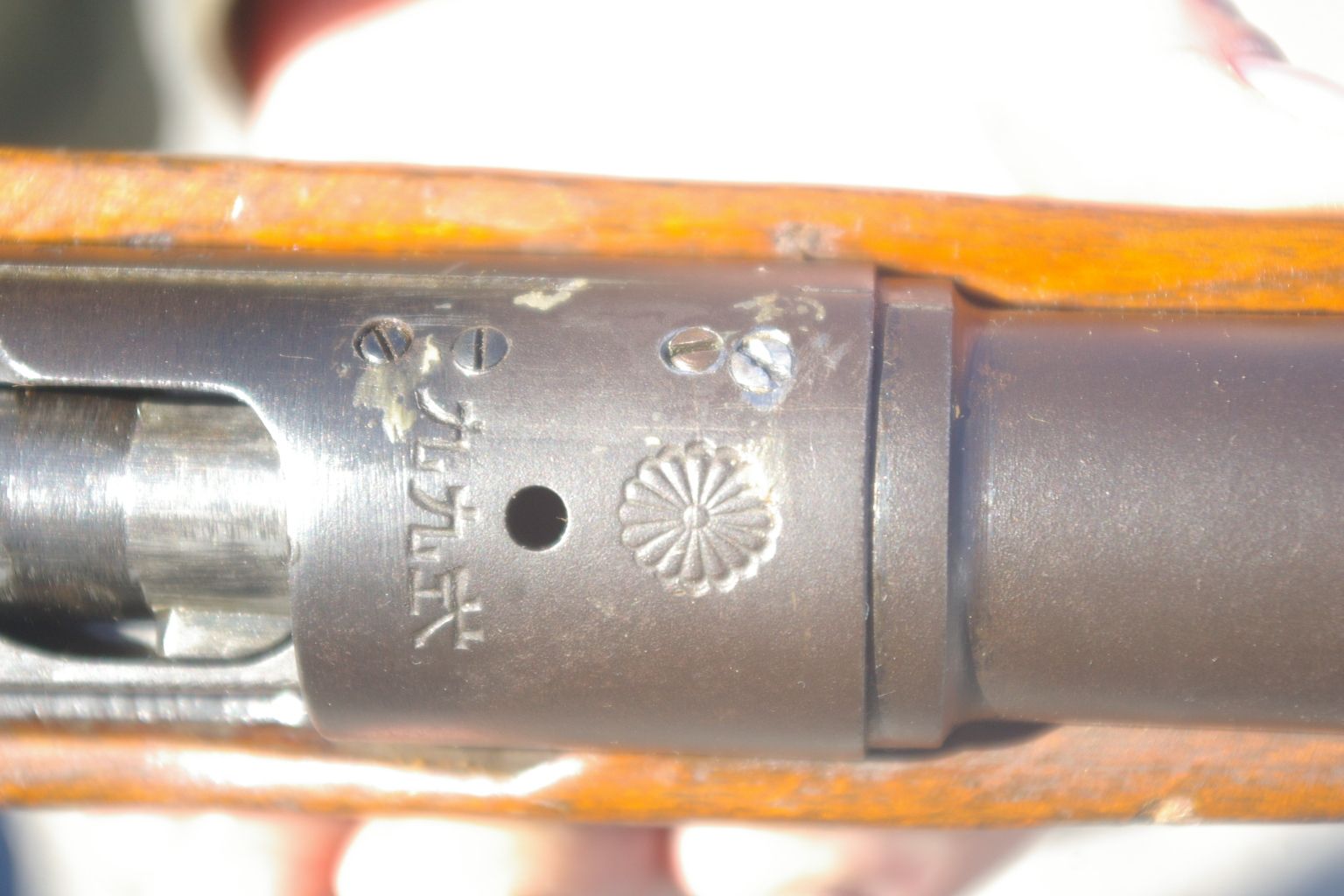 The guy he got it from (for a Taurus pistol but I can't recall which one) had done this to the rifle: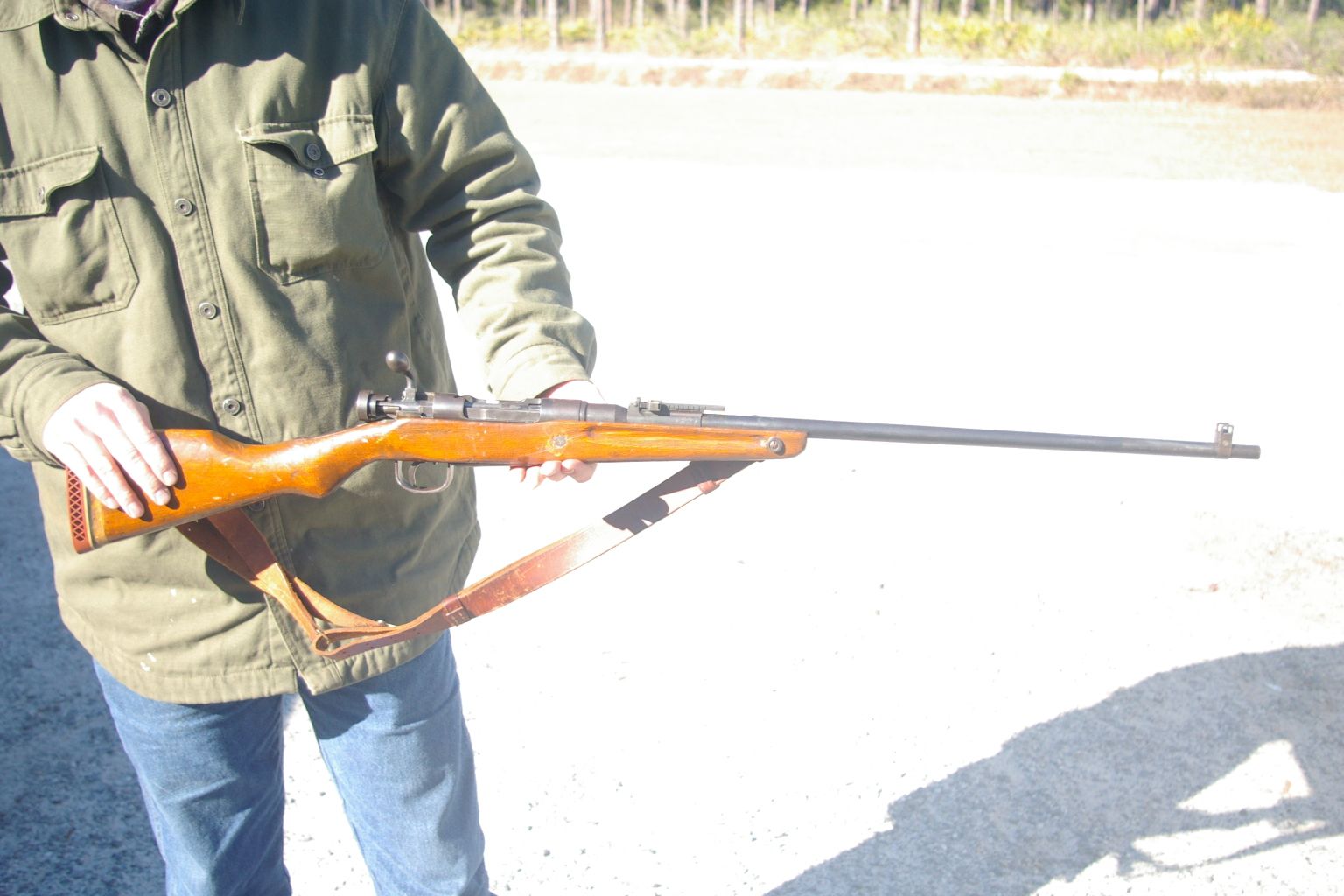 Personally, I am appalled at this especially given that it most likely is a bring back.
I know, many won't care, but this kind of stupidity should not be dismissed.
The kid ain't crazy about what was done but he got it cheap.
He is gonna look into trying to restore it to it's original configuration. I hope he can find the part.