---
Originally Posted By ARChoo:

---
Originally Posted By RikWriter:
How about Keifer Sutherland as Clarke?
---


too old
---
Yup.
Kelly was like 27 or 28.
If they get someone over 40 to play the part, they will surely fuck the movie up. That counts out Adam Baldwin, he isn't a great actor anyway. Thomas Jane is pushing it... besides, he already played a vengeful character in The Punisher. Christian Bale is the best KNOWN actor for the job. They need to find an unknown with a lot of skill to play Kelly.
Cole Hauser is a possibility.
Brian Van Holt is another, they have a way of making him look a lot younger in movies.
Johnny Messner (Tears Of The Sun)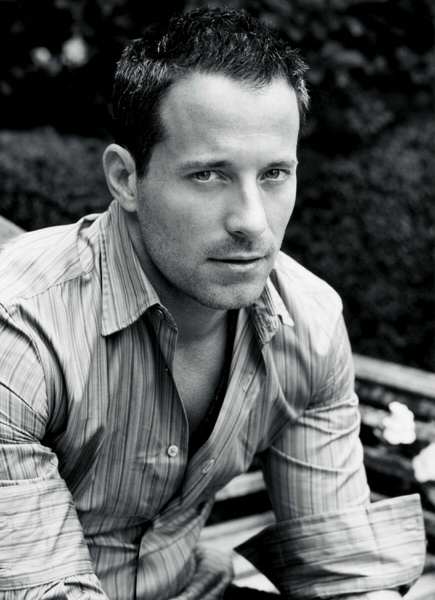 There are a lot of small-time actors that could play the part. Their acting ability has to be pretty good to pull it off, though.
Hollywood will probably cast Vin Diesel and fuck the whole thing up right from the start.