I remember back in '93 there was a threat of an AWB so I went to the gun show and bought all the good condition 20's that I could get ahold of. They had already jacked the prices up on 30-rounders, so I concentrated on used 20-rounders to save a buck. I picked up several of them for $2-3 that day. If I remember correctly, those scalpers were trying to sell a well-used 30-rounder for $5 when a NIW was $6 at the surplus store. I still have three of them out of the wrapper with $6 stickers on them.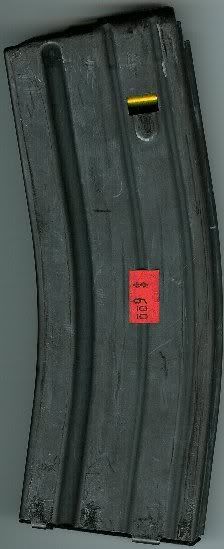 You can get brand new 30-rounders with a Magpul follower for less than $10 (which is fair considering that a $6 mag would be $12 after inflation) which is a better deal to me.
I think the 10 for $100 shipped NIW magazines are the new $2 mags.