I thought I would share some pics I took of my snowmobiling trip this weekend. The first day, I forgot my camera, and we went up Catherine Creek, near Union Oregon.
Today we went up to Tollgate ski area, near Elgin, Oregon. Beautiful day for snowmobiling.
Snow at the Sno-park -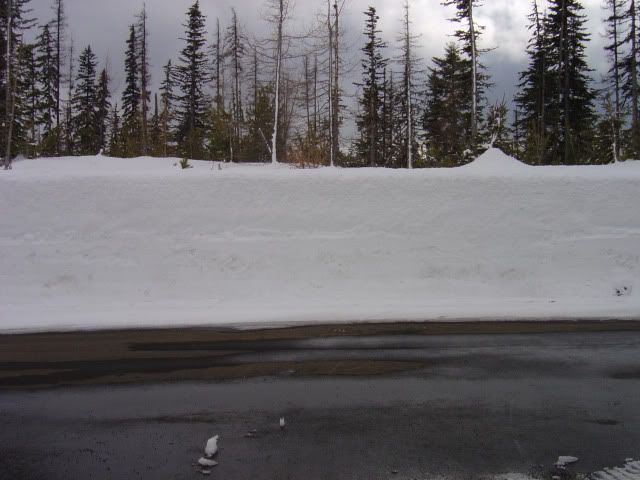 Me on my older snowmobile -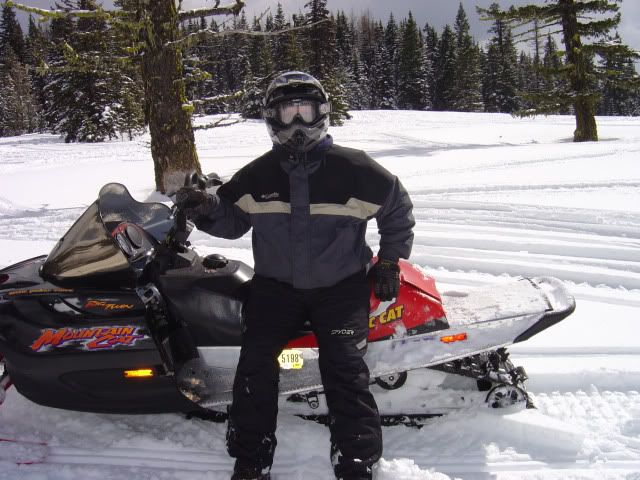 Me screwing off -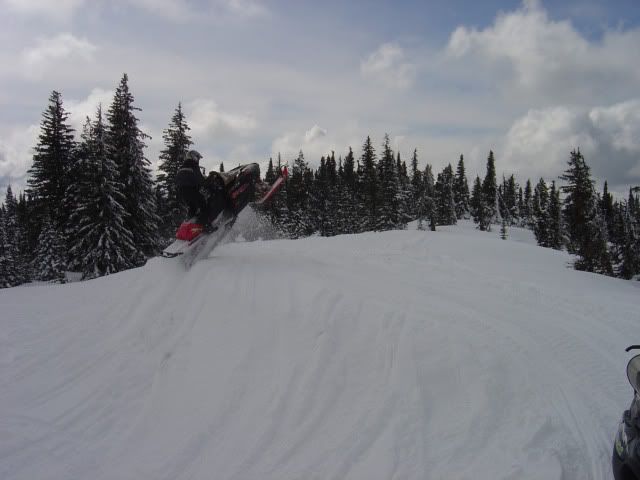 This hill would be fun in an inner-tube
-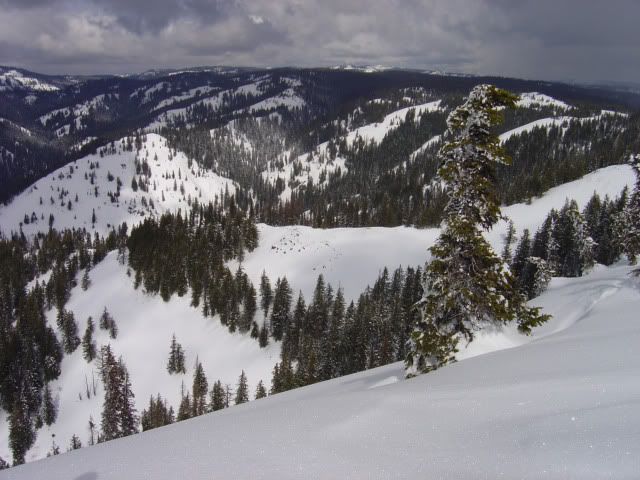 Top of the mountain -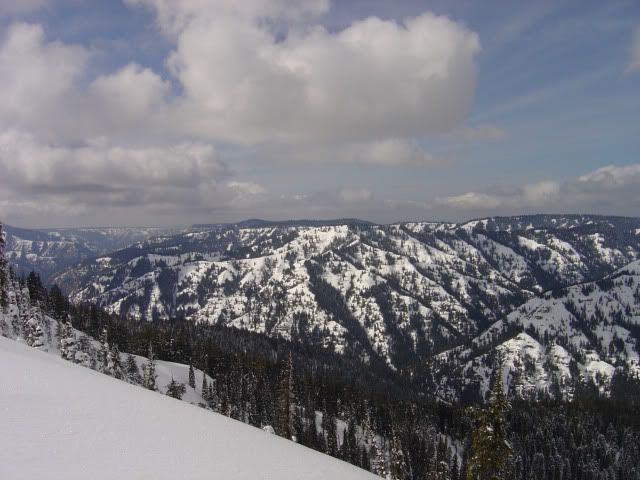 Snowstorm coming in -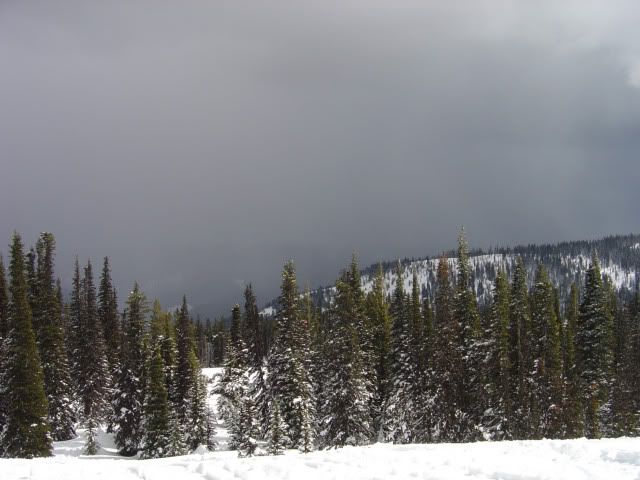 And here is a video fo me jumping that weak little jump -
mov00677.mpg
It was a pretty good day, but both places I went this weekend werent all that great. I just wanted to try some other places than where I usually go (Normally I go to Brundage Idaho, or Mt. Bachelor, in Bend).