The wife and I went camping this weekend at one of our favorite spots. We went with her sister and her husband, and their little brother.
I would have liked to stay there all week. The weather was great, as was the fishing and atv riding.
Our campsite was the only one on the lake, isn't it a great view?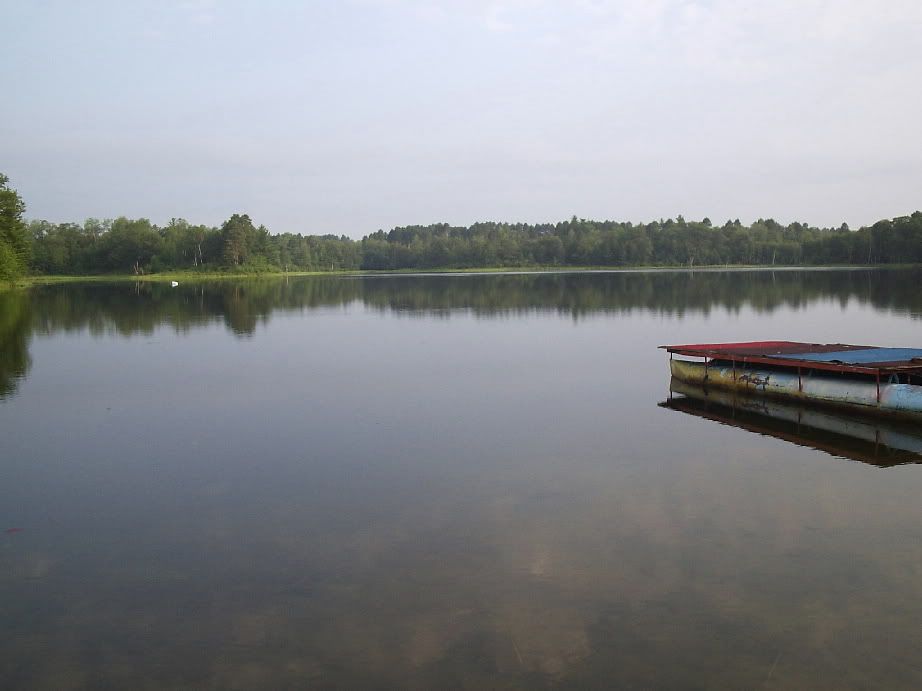 There is a pontoon raft that's always on the lake. Its great for swimming and fishing from. A local couple came down saturday and took it out to the middle of the lake and proceeded to strip down and swim. My binoculars were in high demand, the girl was very well endowed
I tried taking pics through the binocs, but they didnt turn out
They must of seen us spying on them so they left the raft on the other side of the lake. We had to hike through the woods to the other side of the lake and paddle it back with shovels and sticks.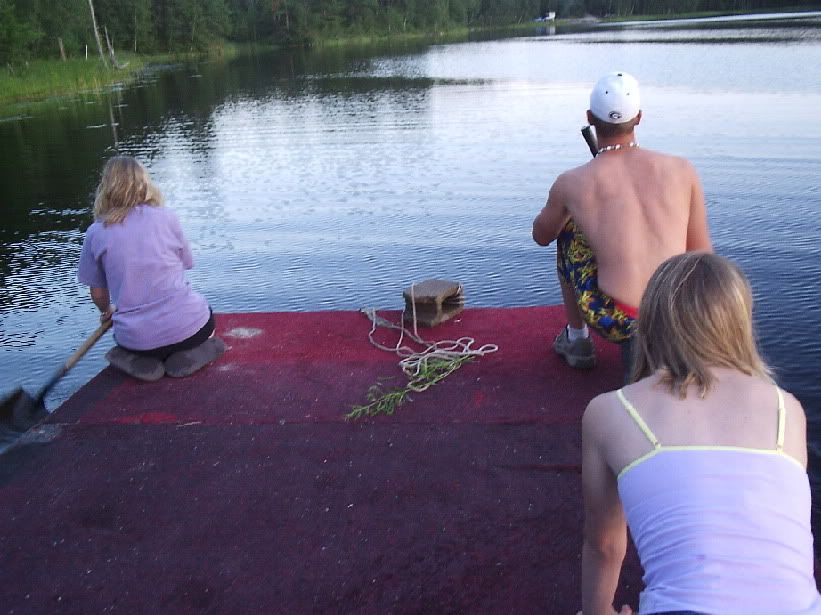 We put little bro's tent on the raft for him.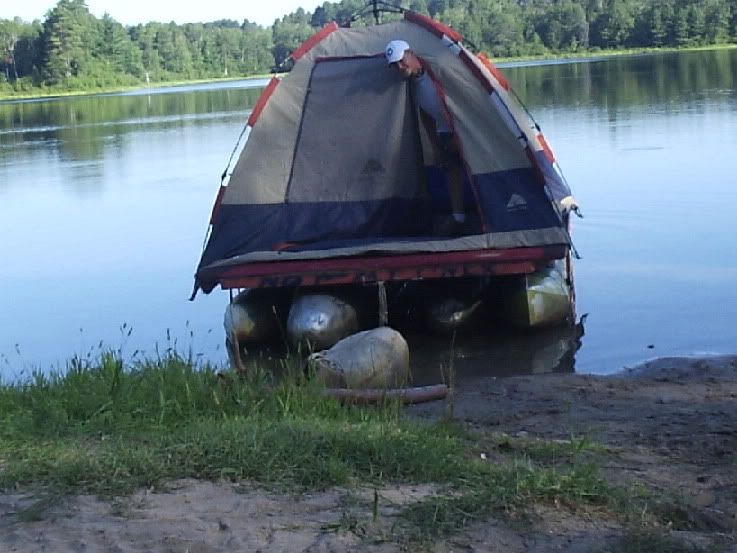 Here's enough firewood for one night.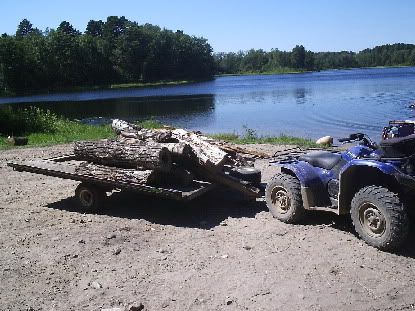 The fire ring is 10' across, perfect for a campfire.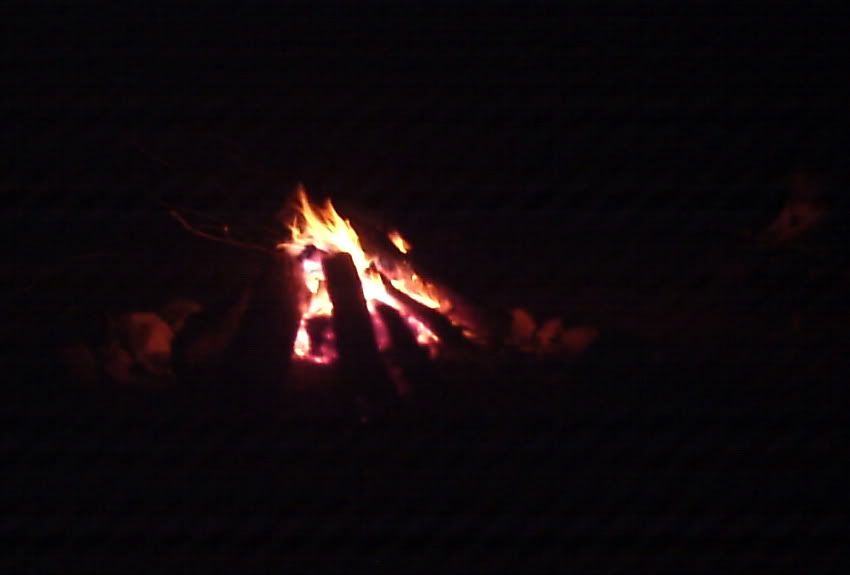 I can't wait until the next trip!