The trip to Vietnam was awesome. It was very chilling to be able to visit Hamburger Hill and walk on the red dirt at Khe Sahn . The place is very beautiful and most of the people are friendly. There seems to be lots of poverty especially in the Central High lands area. I expected it to be very third world, but most of the major citys are very modern. The country side is still very poor. There are a lot of tourist from all over the world visting Vietnam. Its becoming a hot spot for tourism because of the low rates. Saigon seems to be the place for Partying. Hanoi was more conservative and the people not so friendly. The beaches are great. China beach was very cool. My favorite place was Nha Trang. There was a lot of dive shops, reasturants and Clubs. The price is right and the women nice. Here are some pictures: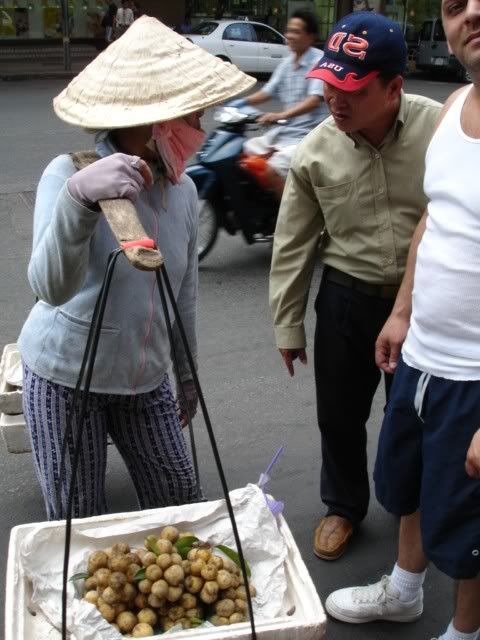 Fruit vendor in Ho Chi Ming City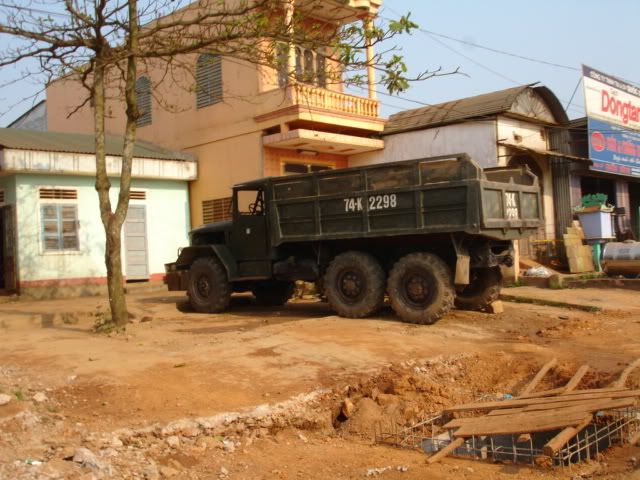 2 1/2 ton still in use in Khe Sahn
Uncle Ho's resting place in Hanoi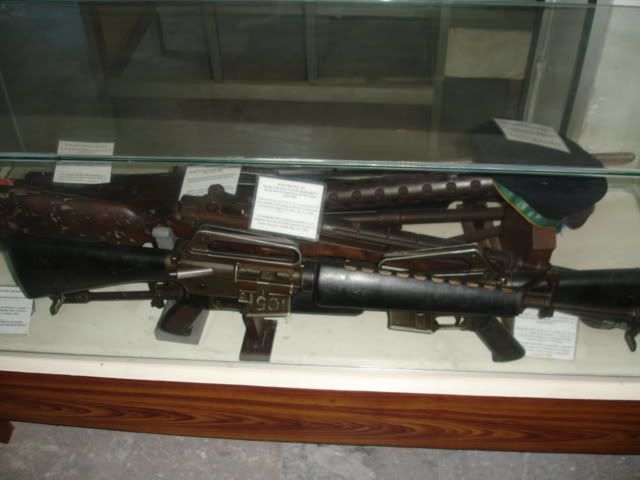 US Weapons in the Khe Sahn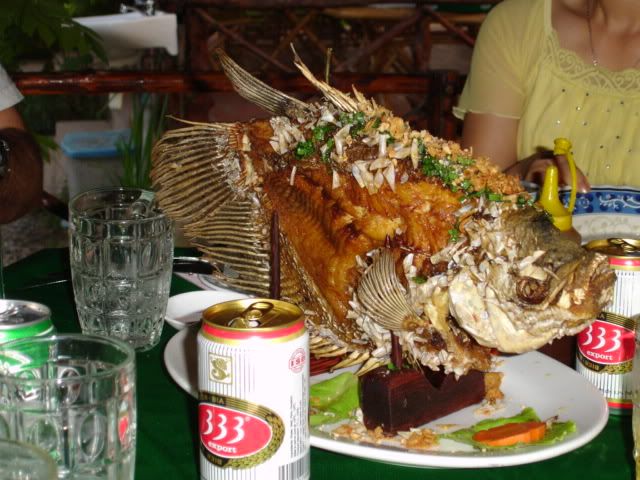 Fish in the Mekong Delta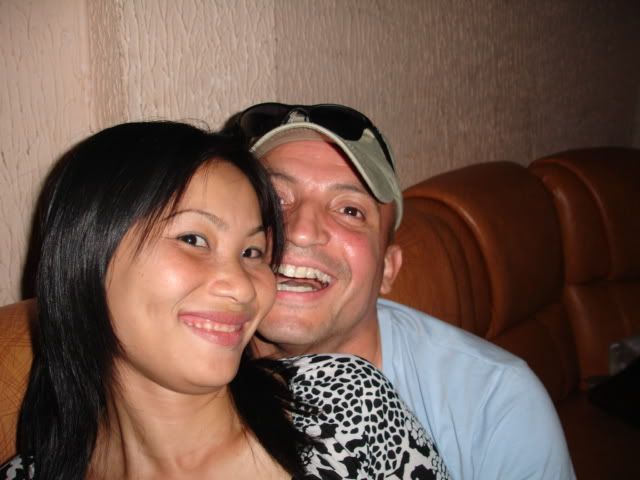 boom boom in Saigon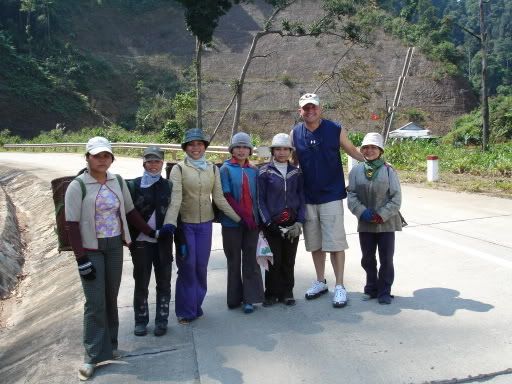 Farm Girls going to work from the H'Mong tribe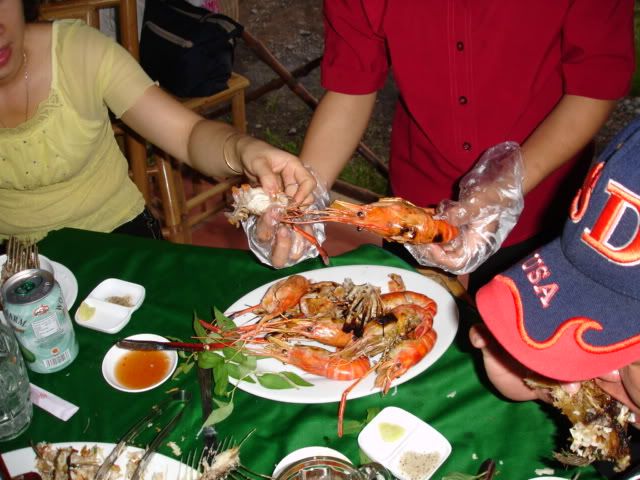 Fresh water Prawns in the mekong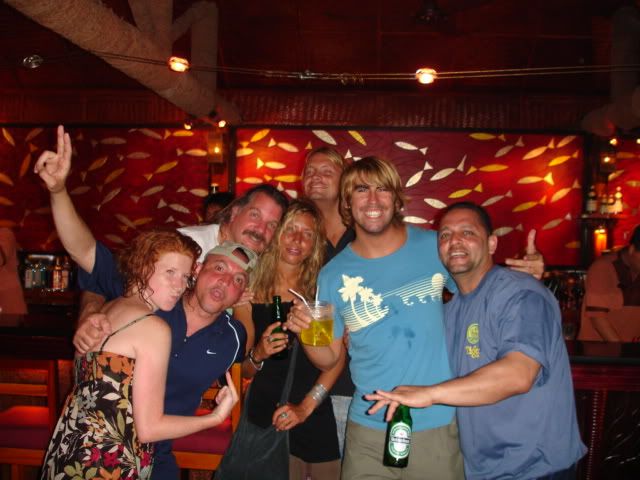 Partying in Nha Trang. Very cool place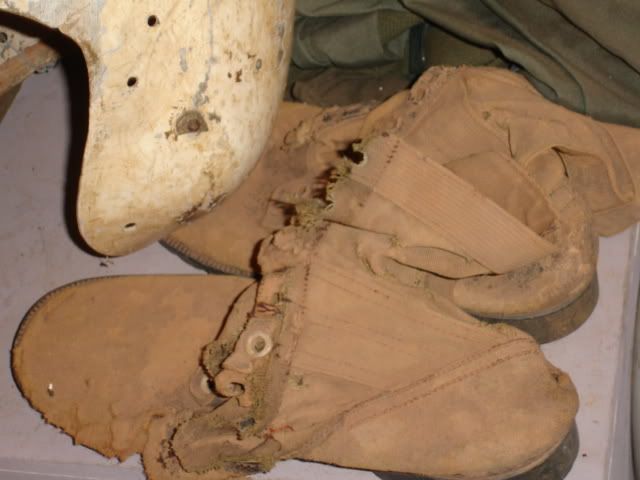 Jungle boots in Khe Sahn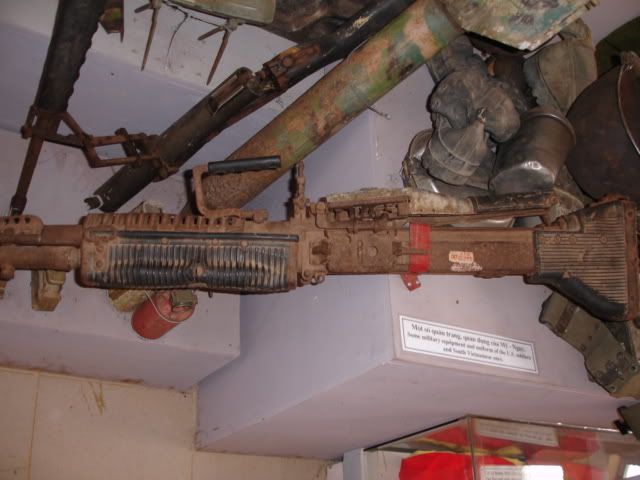 M60 from Khe Sahn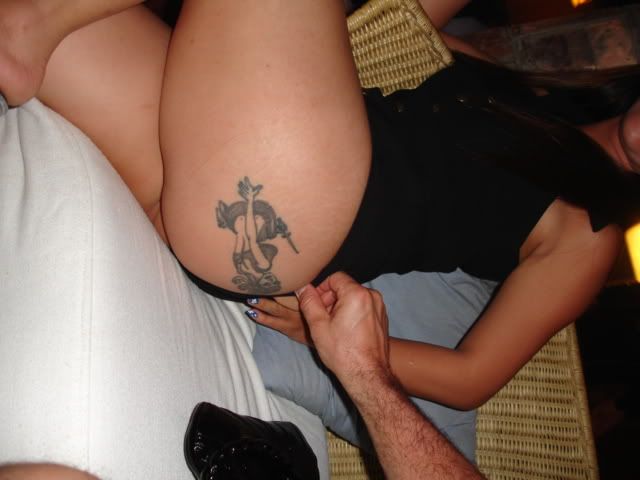 Nice tatoo!!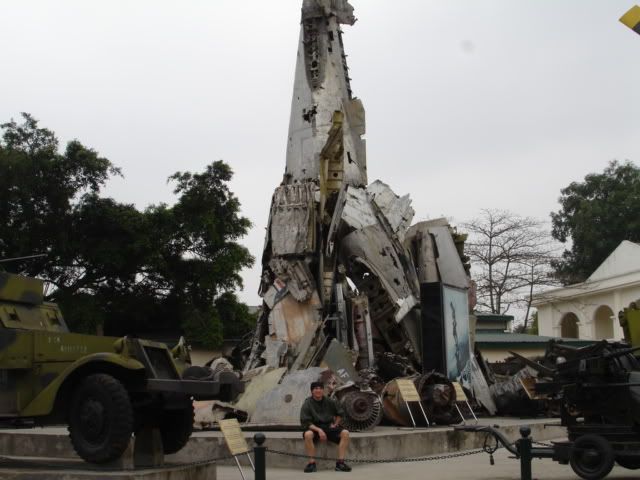 Part of B52 wreck Hanoi
Hanoi Hilton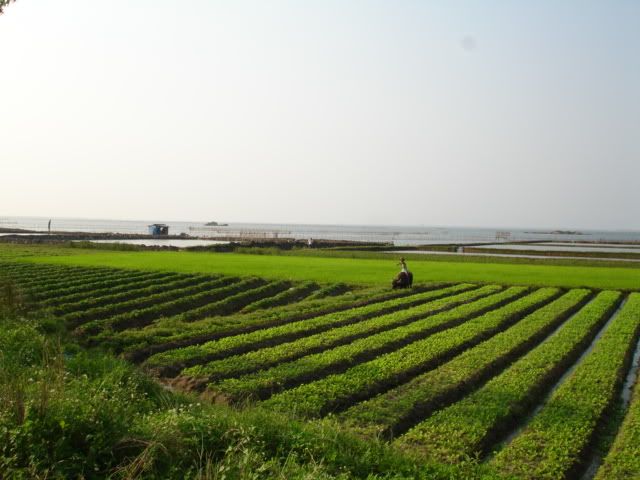 Rice patties near Da Nang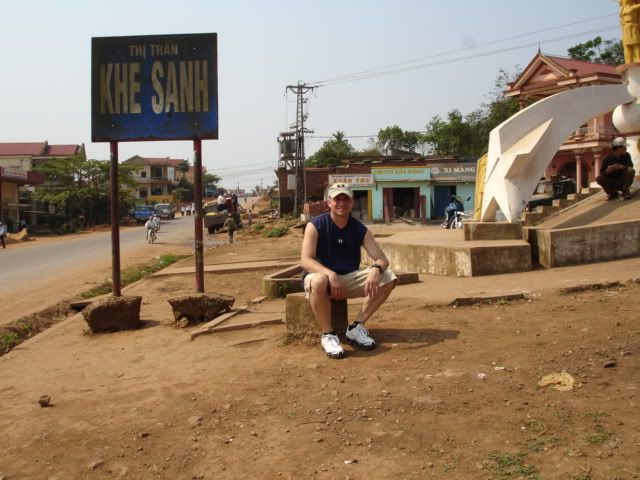 Town of Khe Sahn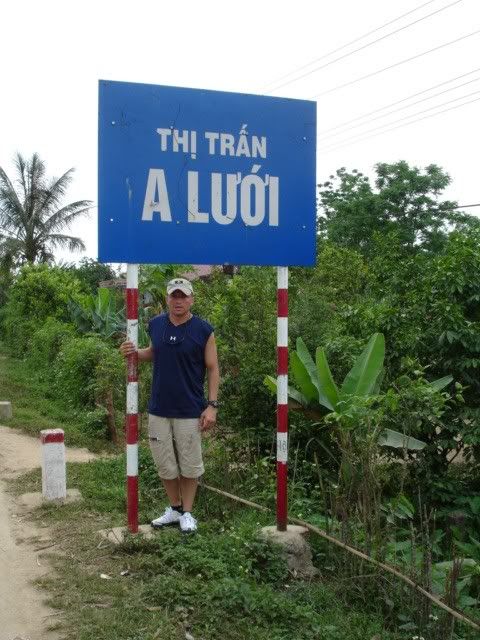 Town of A Luoi near Hamburger hill.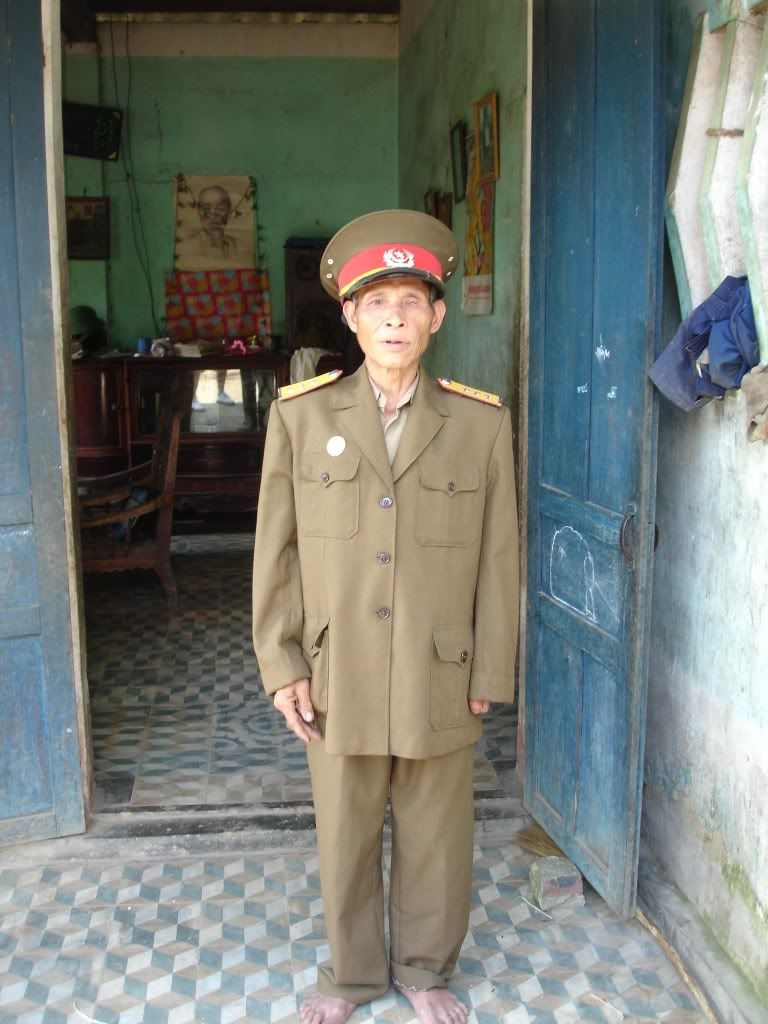 An old Viet Cong peasant. he is missing his hand and eye.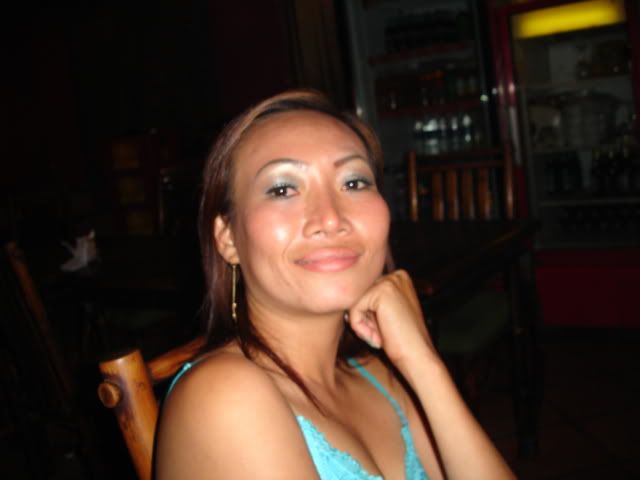 Very cool girl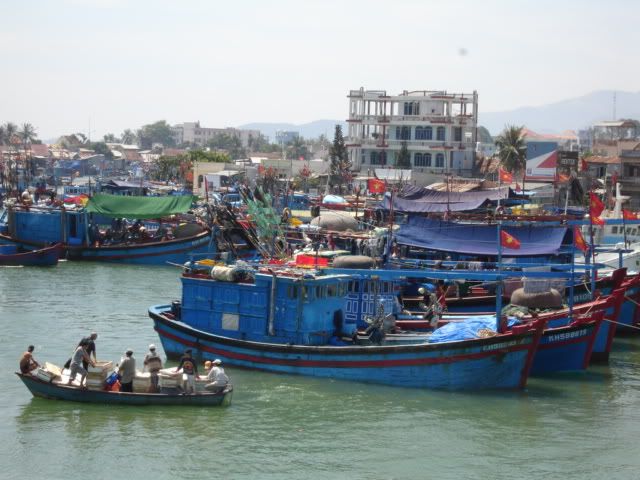 Fishing boats in Nha Trang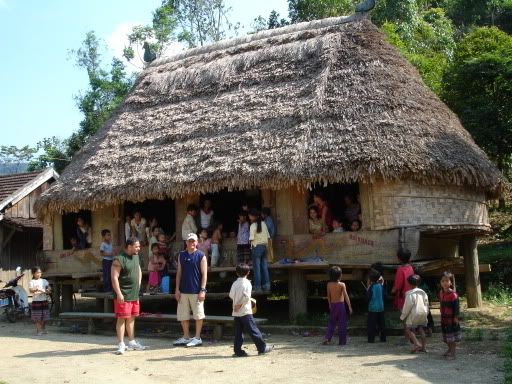 A HMong tribe Village house in the A Shau Valley
M48 tank in Chu Chi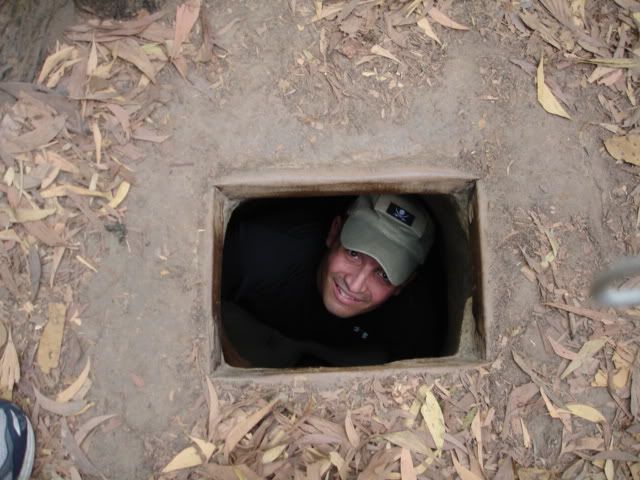 The Chu Chi tunnels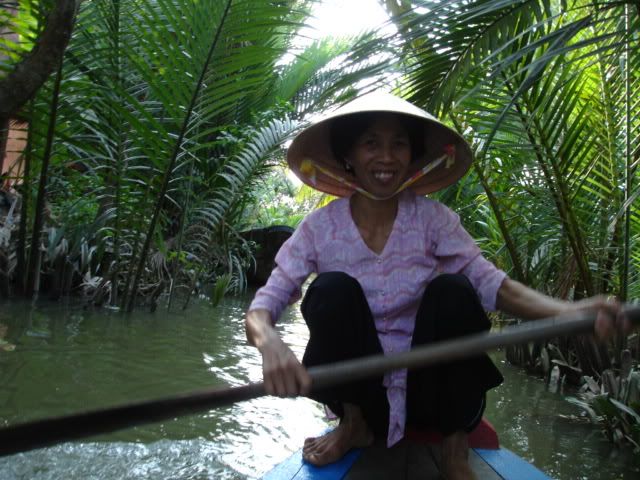 lady in the Mekong Delta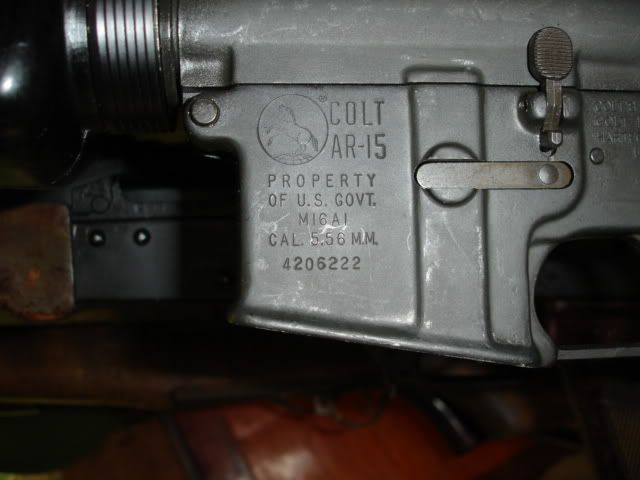 One of the US weapons in Chu Chi. Got the SN. I wonder if we could trace this?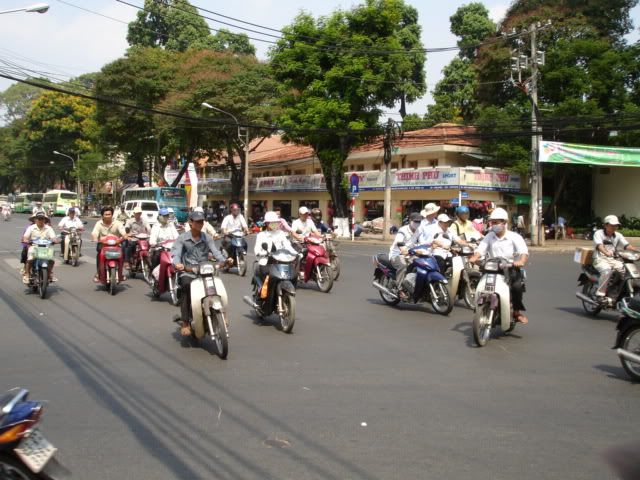 Traffic in saigon. 4 million people live there.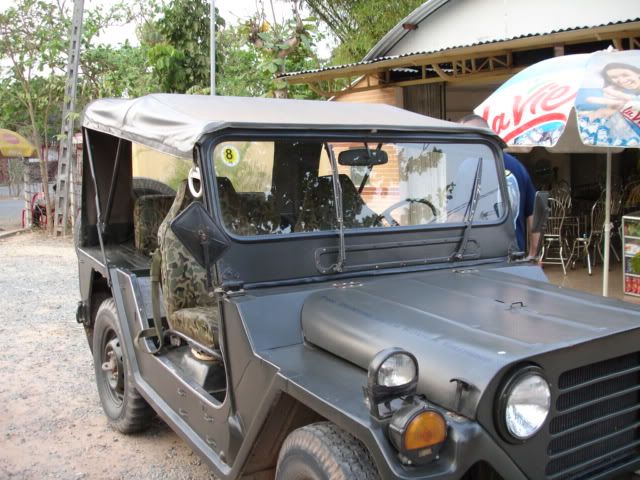 Mint condition jeep being used by local police now.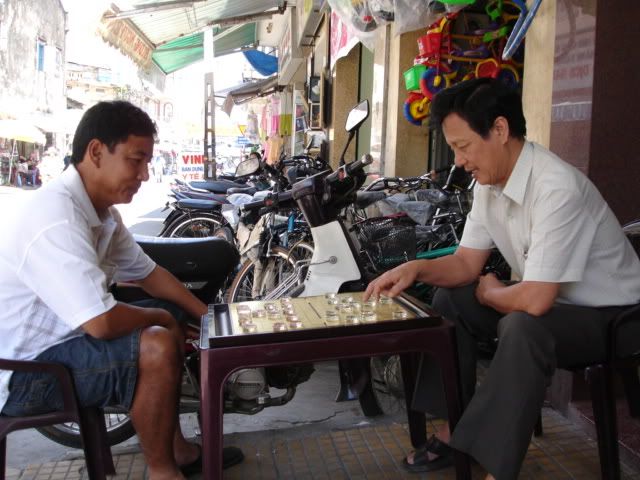 Killing time in Saigon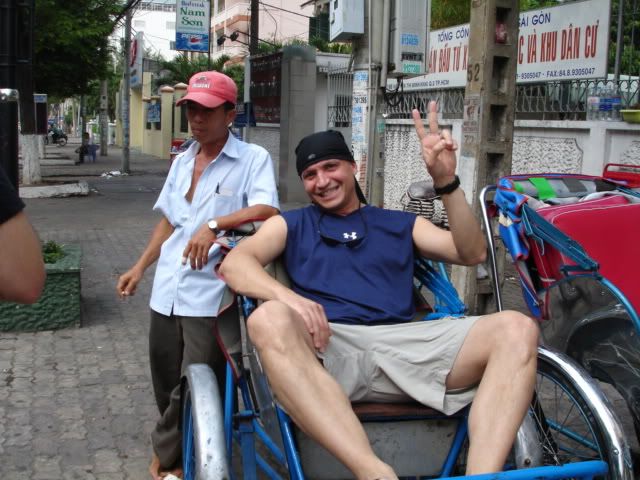 Crazy Cyclos in Saigon