CZ as a whole is becoming more recognized and appreciated every day, but far fewer people seem to appreciate the stellar beauty of the original pre-B. It truly is something to behold, what with the rounded trigger guard and smoother trigger pull due to the lack of a firing pin block.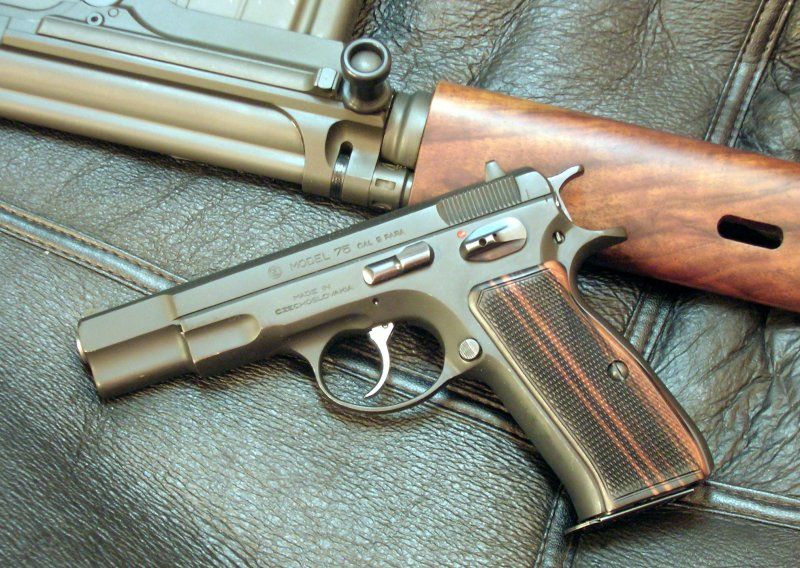 Add some aesthetically pleasing, grip enhancing stocks, such as the VZ Frags, (my personal favorite) and you are left with a world class handgun with style to burn.
EDIT: Not saying the wood stocks pictured are not beautiful, but the VZ's would beat their pants off in the functionality/stick-to-your-hand-like-it-was-glued-there department! Also, neither picture is mine,
but if you picture the VZ's on the first picture, that is exactly what it would look like, I just can't take a picture that would do it justice.