I corrected the pictures so they're not stretched out. Because I have the Photoshop chops to do so . . .
Before:
After:
Misty the wife at the airport: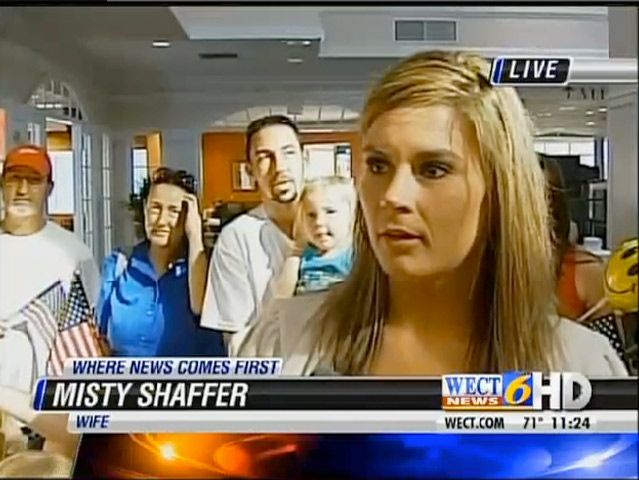 I can't say that the photos are now completely corrected; all I did was fix the 16:9 stretched out mode to the correct 4:3 mode. If there was some other error in the photos (like someone at the studio stretched them out) then I can't fix that.
I think she looks very pretty before and after. She's a naturally lovely girl. But I think she should be very proud of her hard work and discipline in getting that weight off. Her husband seems like a sweetie who would love her however she was, but also seemed very pleased with the "new" her.
As he should! She worked hard to get that way, dammit!