Im warning you all right now, if you leave any of the three of those biotches on my island, I will drown them ASAFP! Period. No fucking, no commutation of sentence, no running, DOA. Drug off to the water and pushed head first under until...next week sometime.
And that goes for Rosie, Janet, Feinswine and all the other hagged out libtards.
If I have to take a libtard bitch, and I have to put up with her and fuck her, I can only think of one that aint so bad to look at.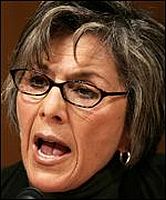 "Ah yeah, hold that pie hole right there Babs................" Thats one way not to have to listen to their drivel.
And since Mr
SOCOM-16
has this autoerotic fascination with libtard skanks..........
I nominate this one to accompany his ass.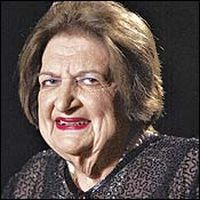 Nice
fantasy
thread...........