Here's my Akita/Lab mix. He's my "Silencer" (he almost never barks)
And here's my long-legged rough-coat Jack Russell. She's my "Destructive Device" (she tore up our entire couch and ate several pairs of expensive shoes).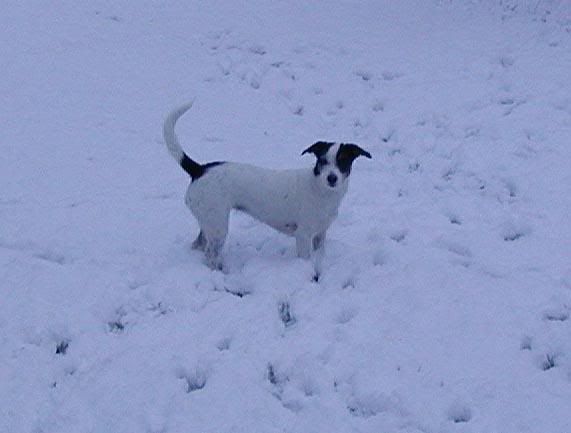 And finally, here's my dwarf Jack Russell. He's my "Short Barrel Rifle" (this is as big as he'll get. Definately shorter than 16").