This thing rocks!
I put a 128 mb SD card in it and I'm good to go...
It's a 4.0 mexapixel with a 5x optical zoom, plus digital on top of that... $200 at Wally World.
I can caputre 9 minutes of A/V... and it has lots of kick ass features! This is the digital camera I never knew I always wanted
The following image was taken at the widest angle offered by the lens...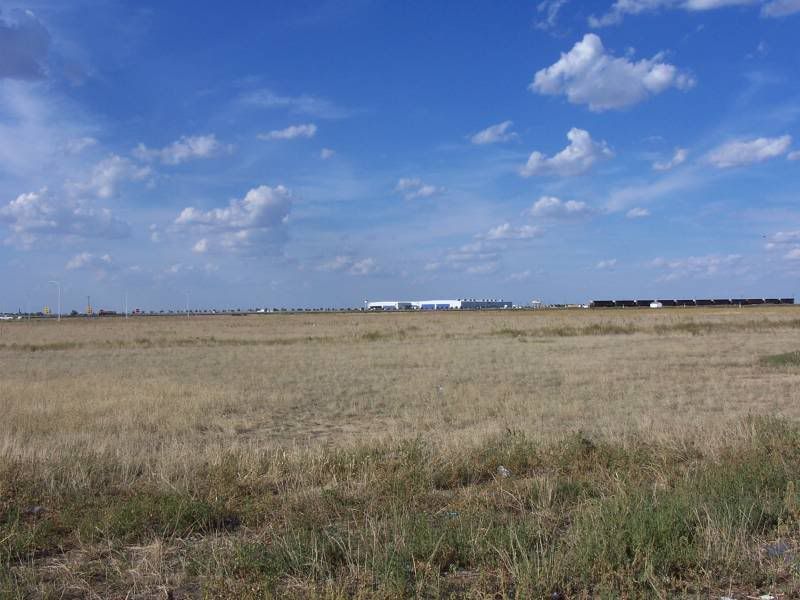 And with as much zoom as it offers... hey, is that a V-22 Osprey???