Just returned from spending a week down in southeast Texas after Rita hit. Was working 14 hrs a day down there in some of the nastiest conditions I have ever experienced. Beaumont seems to be recovering but many of the smaller towns are pretty devastated. Conditions are primative at best, no water, electricity, or sanitation. Long lines for gasoline or supplies. Many roads are not passable or only enough room for one way traffic. Garbage and rotting vegetation everywhere.
Parents' neighborhood in orangefield was practically destroyed. So many large trees, telephone poles, electrical towers are down that pictures and words can't describe it. Imagine if God decided to smite anything over 15 feet high and you get the idea...
I took tons of pics but honestly will need a few days to recover before making a detailed post. We worked for 2 days cutting trees just to reach my parents house. Then spent another 4 days pulling trees off of and from inside my parents home. Body is covered in blisters, bruises, cuts, and enough bug bites to last the rest of my life.
EPOCH
ETA: if you've never used a chainsaw INSIDE your own home, remember to wear hearing protection...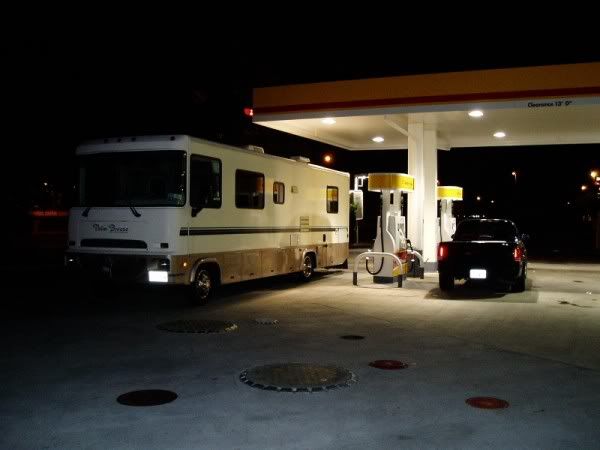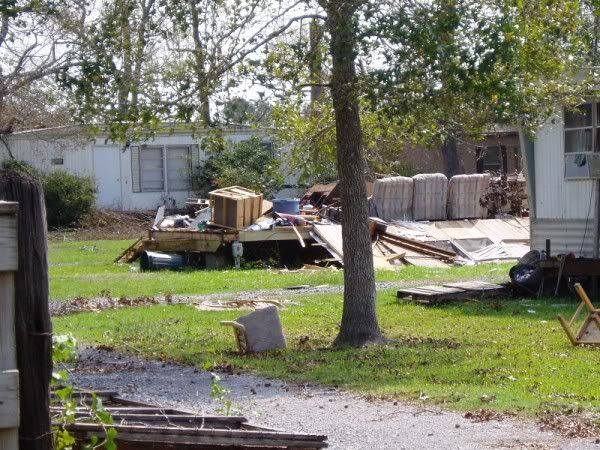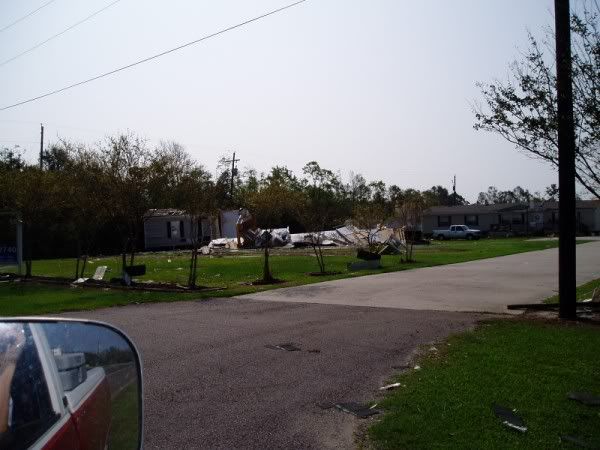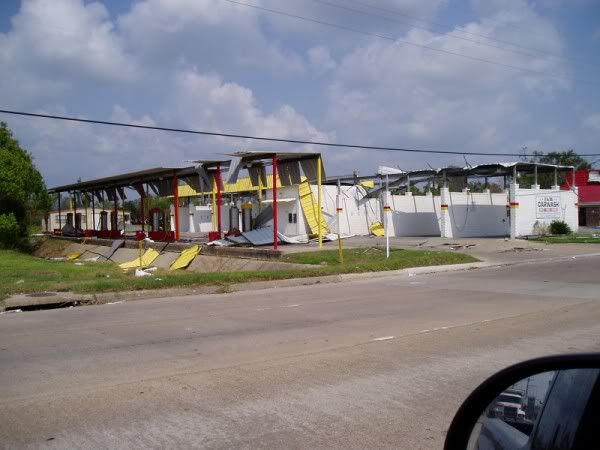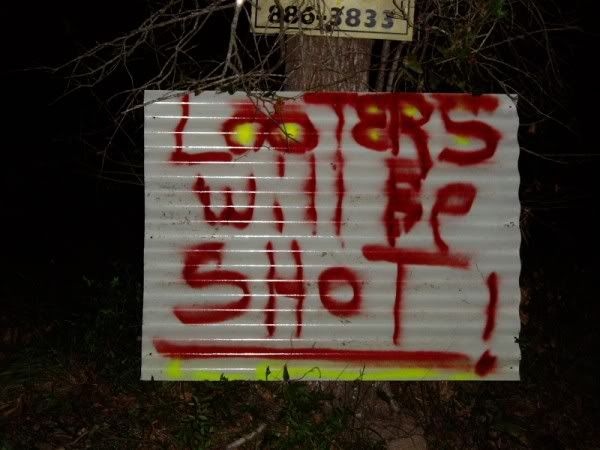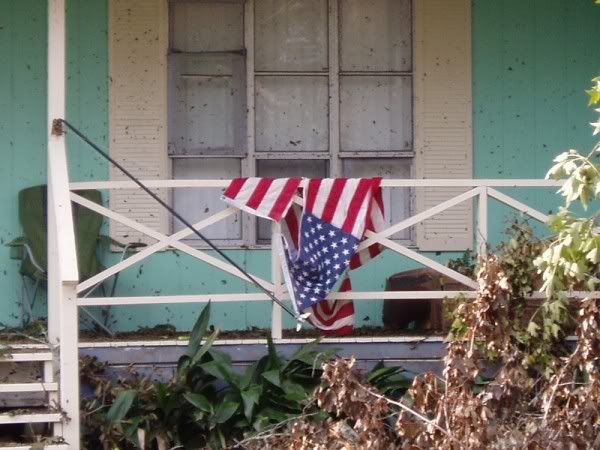 My Parents' Neighborhood and Home...