Was off sunday so I rode the train up from our NJ yard.
Just hung around midtown this time, has some good Italian for dinner on 46th between 6th and 7th ave's. I also took the advice to go to Rockafeller Center. Damn, what a view!
First, welcome to town!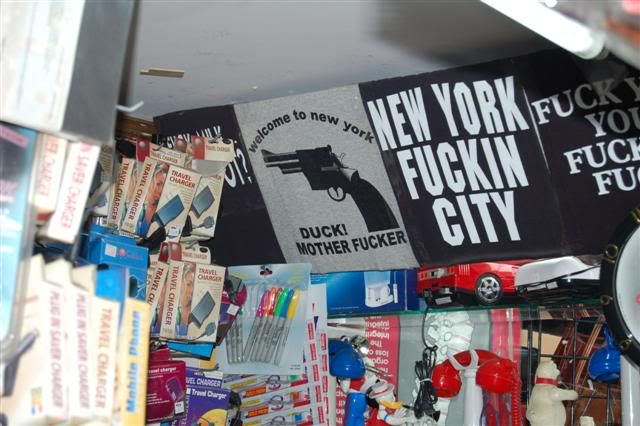 What school did Robert DeNiro's girlfriend go to in HEAT???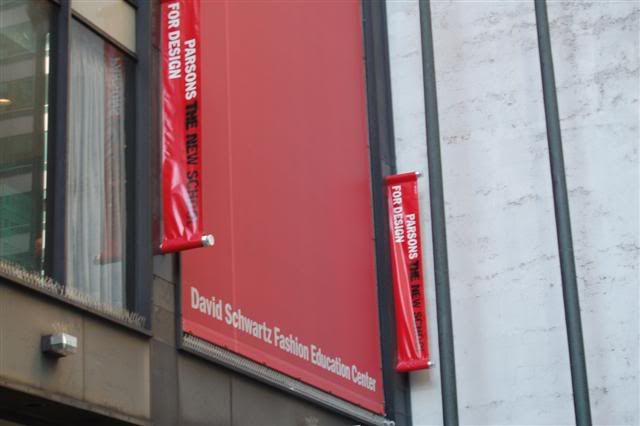 I find your lack of faith disturbing!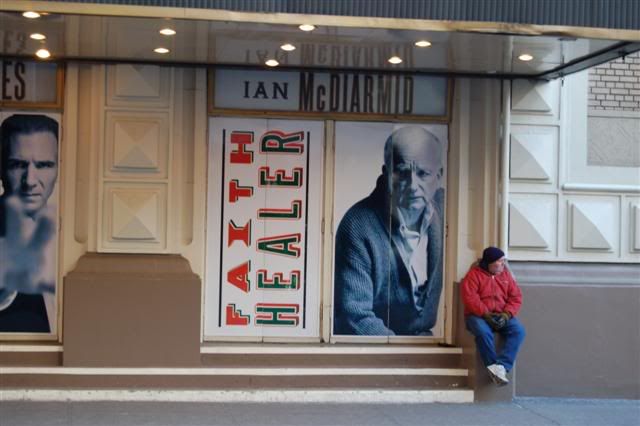 The USS Intrepid, a museum now. I was on board the first summer it was open back in 1980 something...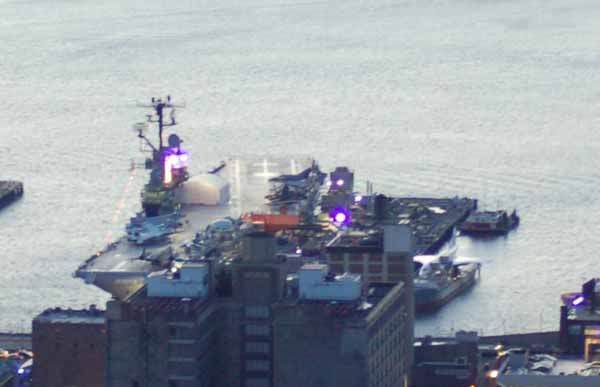 Musicals are FABULOUS!!!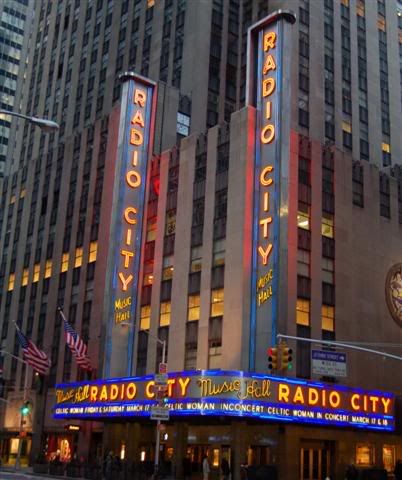 Time to go up and enjoy the view!!!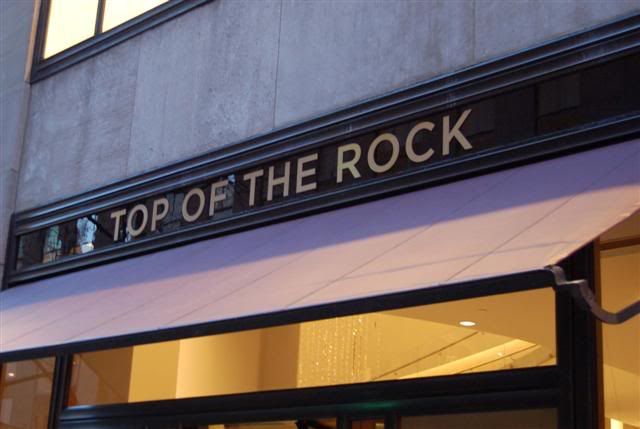 My best shot (of non-female scenery!) before dark...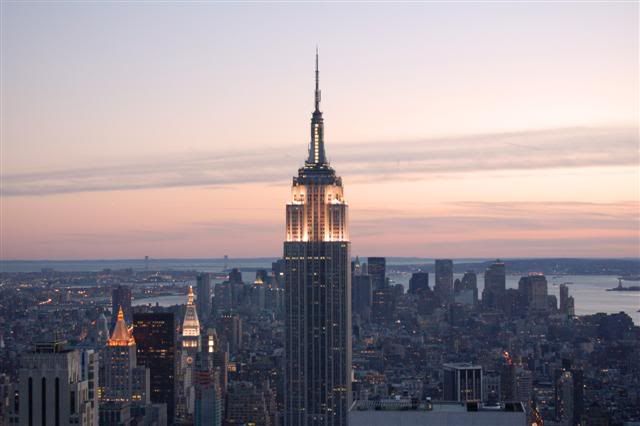 And my best shot after dark.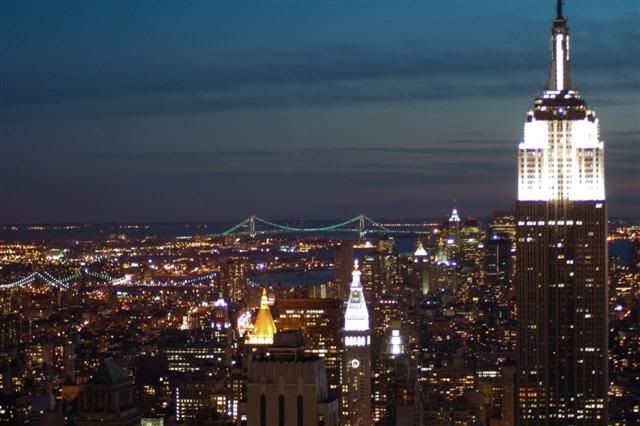 Thanks for looking.