Here's some pics of my Labor Day BBQ, not Islam friendly, LOTS of pork!
1. The assembly line!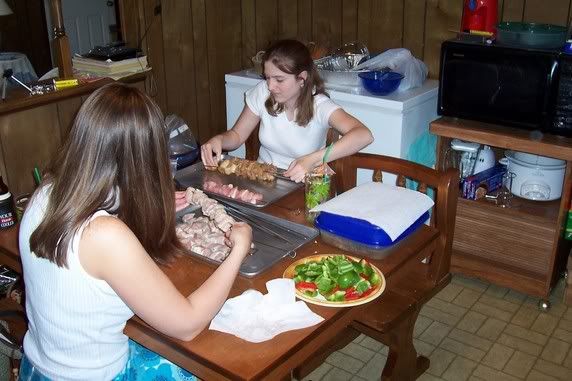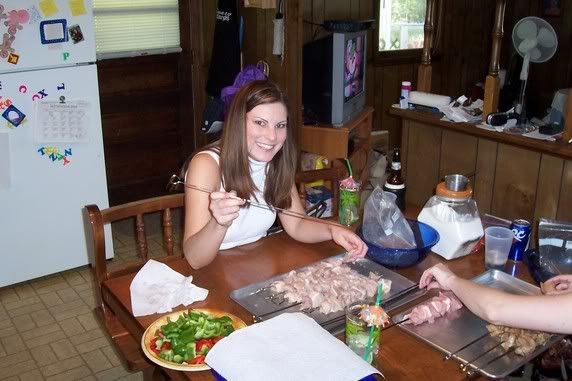 2. The food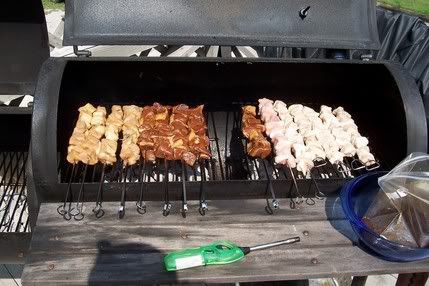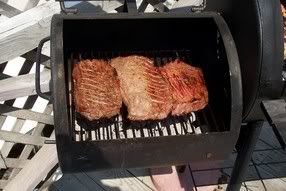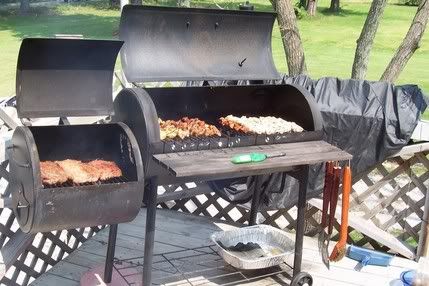 3. The eating and drinking!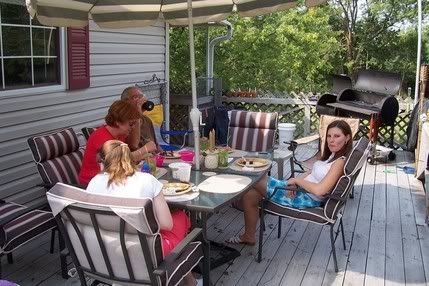 4. My finace eagerly awaiting another Mojito!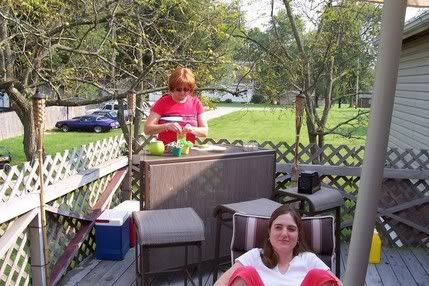 I guess I should tell ya what it is! The dark cubes are teriyaki, the light ones are pineapple garlic, the semi dark are bourbon marinated, the BEEF is strip steak marinated in a fruit juice and ginger Jamaican marinade.