Two pair here, Gypsum hikers.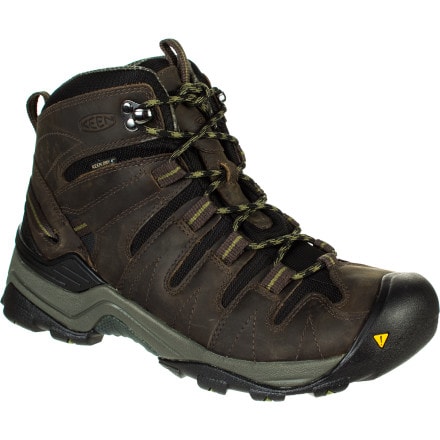 Summit County
Both pairs felt great right out of the box. The Summit County isn't the warmest boot for just standing around in the cold, but if your walking they are fine, I actually bought them for snowshoeing, but I use them for just taking my winter walks as well. 3 winters on them so far and they are holding up fine.
But when it gets really cold, I break out these.
Trans Alaskas from Cabela's.
They definitely need to be broken in, they are heavy, they are clunky, they are warm. Stand outside on ice all day long, warm.